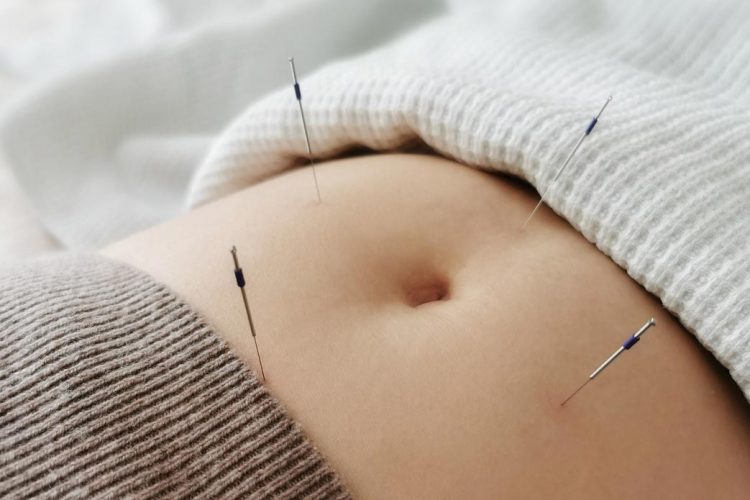 Complementary and alternative therapies became popular for the pregnancy journey because they include natural ingredients but are less invasive.
Traditional Chinese herbal medicine combined with acupuncture treatment can be a pampering experience for women who are planning to have a baby and also for health restoration after having a baby.
A healthy pregnancy journey can be divided into three phrases: Preconception, Pregnancy and Postpartum.
From the biomedical medicine point of view, common causes preventing female falling pregnant include ovulation problems, PCOS, fallopian tubes dysfunction, uterus problems and endometriosis. During the planning stage, please talk to your practitioner for any existing health concerns for both you and your partner.
During pregnancy, acupuncture treatment can potentially manage symptoms of morning sickness, lower back pain, carpal tunnel syndrome, and swollen legs. At the same time, a balanced diet is important to maintain healthy fetus development. According to the classical book of Chinese Medicine, the food variety should be carefully selected based on the Five Elements philosophy, which can be interpreted in modern language of selection of a balanced diet. In TCM point of view, a good combination of different types of grains, meat, vegetables, and fruits is recommended. Detailed dietary advice would be given to enhance treatment results.
After the baby is born, herbal soup packs and tea bags are convenient for new mums to restore their health at home without travelling to seek therapies during the confinement period. Confinement period refers to the first month after childbirth. In some ancient cultures, confinement period can be up to 40 days. During this period, lifestyle changes recommended include daily nutritious diet specially designed for postpartum women, therapies that promote lactation and good rest. Chinese Medicine can accompany you for the most important season in your life.
Please contact your practitioner to find out more.