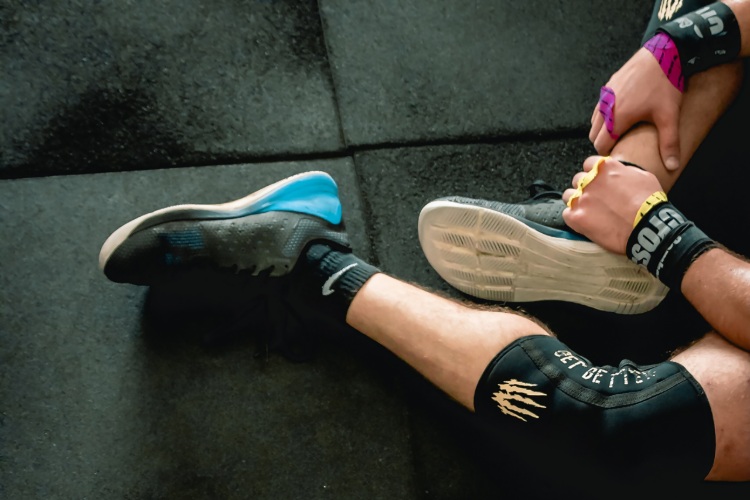 With a background in Exercise Physiology, Personal Training, and currently a practising Physiotherapist, it is fair to say that exercise and exercise prescription form a large part of my treatments.
With that said, the common questions I am asked involve:
"Is shoulder pressing bad for your shoulders?"
"Are squats bad for your knees?"
"Are deadlifts bad for your back?"
And the list goes on and on. With the rise of social media over the last few years, it is very easy for most to be exposed to the wonderful world of fitness. Now, of course, there are a few exceptions to this next rule, like people blindfolding themselves and performing outrageous movements for "social media engagement". Besides that, there is no such thing as a bad exercise. JUST ONES YOU ARE NOT READY FOR!
If a certain exercise you perform at a particular time causes you grief, don't be quick to judge it as a 'bad exercise'. It might simply just mean:
Your technique could be a little off.
Certain other stabilising muscles around the primary joints involved aren't tolerating the load you are putting them under.
Lack of movement or mobility in surrounding joints.
For example, if you feel you have discomfort in your shoulder while performing a bench press, you might need to regress. Train your rotator cuffs, work on thoracic extension, and progressively introduce the movements. Don't be scared to stop and take a step back!
You can take a step back and regress the movement, so that you can come back stronger than before. This can be achieved by:
Reducing/limiting the range of the movement.
Reducing the weight you are lifting.
Regress from a free weight movement to a machine, requiring less of the surrounding stabilisers (until things calm down so you can then build back up).
If you feel any discomfort with an exercise, I would encourage you get assessed first. Break down the movement with your Physiotherapist. Find out why you are struggling with that movement before you label it a 'bad exercise'.
If you would like to know more about your gym program or certain exercises causing you grief, please feel free to contact Isaac, Physiotherapist at Health Space Clinics Kingsford and Potts Point