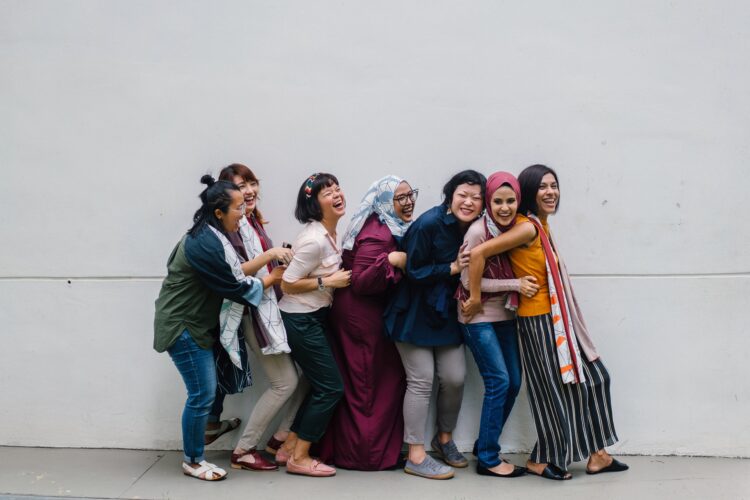 Your health is a journey. Each journey is unique, it's yours. You are in the driver's seat, so where do you want to go? Everyone has their own approach and sometimes it's hard to change your direction and steer yourself towards optimal health. What even is optimal health and how do you get there?
This month we are celebrating women's health. Health Space is here to help you and the women in your life to learn, change and find what is best for you and your health journey.
Something that particularly sets women apart in health (apart from the obvious) is their hormones. Did you know we have incredible practitioners within the Health Space team with passion and knowledge for helping women optimise their hormonal function and find a path of purpose and fulfilment. Modalities such as  acupuncture, herbal medicine, nutrition, naturopathy, chiropractic and kinesiology.
Do you or someone you know suffer from hormonal imbalance symptoms like irregular periods, period pain, infertility, menopause, acne, thyroid issues, anxiety, hot flushes, night sweats, vaginal dryness, indigestion, constipation or diarrhoea? If so where has your journey taken you so far? Maybe it's time to explore some different paths on your journey to health and wellness.
Now is the time to spring into action as we enter the season itself. Explore. Try something new. Take a different path. Health Space is here to support you every step of your journey.
Enjoy your month!