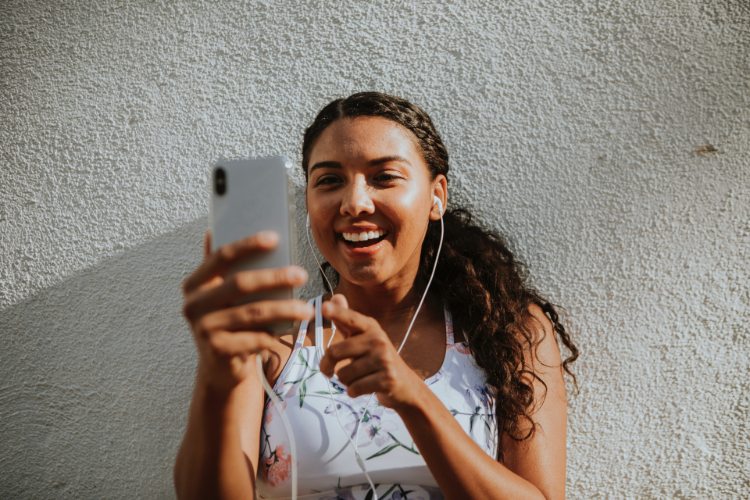 Would you benefit from a Health Coaching session?
Here we have some questions from Health Coach Mark Moon, which can help you work out if it would be right for you.
Would you like to make changes to your lifestyle, diet or relationships, but don't know where to start?
What holds you back from making changes? a) Deciding what you want? or b) Taking action?
Do you continually make excuses that holds you back from making changes? Do you know if you move toward pleasure or away from pain?
If you do make changes, do old habits eventually start to creep back in and take over again?
Do you know what limiting beliefs or fears may be holding you back from creating lifelong change?
Would you like help to determine empowering beliefs to get where you would like to be?
Would you like help determining your "why" your values, and your belief structures?
Would you like help to identify well formed goals and an action plan to get from where you are now, to where you want to be?
Do you have a phobia or cycle of fear that you would like to break out of?
Do you struggle to manage your emotional state in a stressful situation, either at work or in your personal relationships?
Would you like to improve your communication skills with you partner, friends or work colleagues?
Would you like to learn some simple strategies for conflict management and resolution for both professional and personal situations?