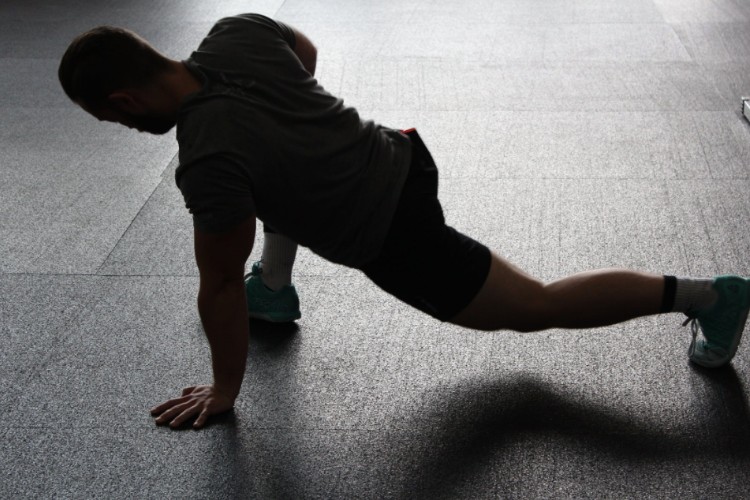 'I'm feeling so much better so why do I still need physiotherapy?' A great question and I can understand why there is often some uncertainty around physiotherapy continuing despite a feeling that symptoms have resolved.
The reason is so that we can make sure we don't get injured again! Usually we get injured due to some sort of deficit, so we need to build ourselves back to stronger than our pre-injury levels or else we're just as likely to injure ourselves as the first time if not more likely!
Often I'll have clients come in who say they have had an injury on and off for ten plus years and that it gets better but will usually resurface again in a few months time. I'll usually ask why they think it keeps happening and it usually revolves around not sticking with their rehab plan.
9 out of 10 times symptoms will improve before we have made the necessary strength and lifestyle changes to keep ourselves healthy and reduce injury recurrence. At Health Space, our practitioners aim to establish from the start what will be required to get you back on your feet and what we can do to improve your health from your pre-injury status.
This blog was written by David our physiotherapist at Health Space Clinics. You can find him at our Rozelle and Burwood clinics and if you would like to make an appointment please call us at 9810 8769.