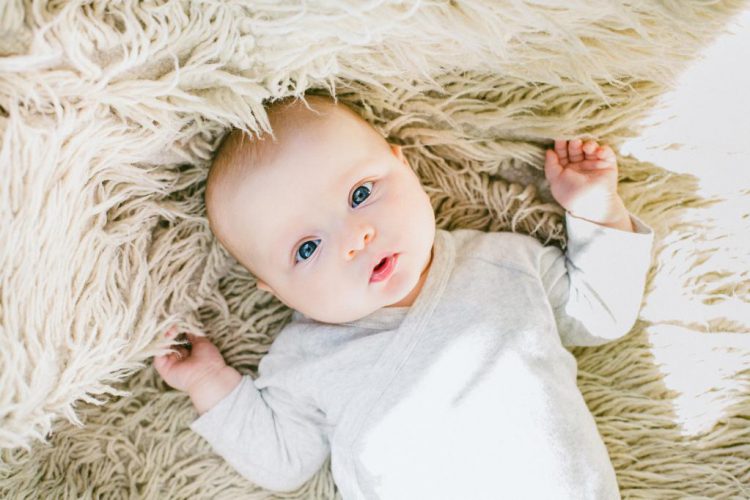 Thinking about having a baby in the next year or two? Trying to get pregnant and it's just not happening? Then you will love this newsletter!
Did you know that eggs you are born with as a female are the eggs you have for your entire life
Did you know the quality of your eggs are determined at your mothers birth?
So did you know that means your grandmothers health and lifestyle directly affects your health and lifestyle?
So while doing a pre-conceptive period of 3-6 months is very helpful and important in cleaning up your health and improving your chances of conceiving naturally, it's important to understand the actual quality of your eggs, which directly affect the quality of your pregnancy and baby's health, goes back as far as your grandmother. Knowing this would you think it's more important to improve your health regardless, knowing that right this second you are holding the health of your potential grand children in your hands?
In this newsletter you will learn more about the fertility window and ovulation and how these affect your chances of getting pregnant and how Traditional Chinese Medicine (TCM) and acupuncture can be utilised to help improve your hormonal health. There are some essential oil tips, ways to get the baby into an optimal position once you do conceive and some expert advice about nutrition.
Guys you are not off the hook. Guess what? Half the baby is made from your DNA that is carried within your sperm. So preconception health is essential for you too. The good news is that sperm completely turn over about every 3 months, so a 3-6 month preconception plan may be all you need to optimise your sperm. I highly recommend getting a sperm test done prior to your pre-conception care to determine the quality and amount of sperm you have so you know exactly what to do to improve them into "super sperm". It's a scary thought to think your "swimmers" may not be up to scratch, but the health of your baby depends on healthy sperm. In the mean time eating foods and supplements high in zinc, pumpkin seed oil, omega 3 fatty acids (like fish oil) and vitamin C can greatly improve your sperm quality and count. Also remember sperm don't like to be hot so avoid tight clothing, sitting on hard surfaces (especially bike seats) and warm baths. Once your partner is pregnant your job is done so in the scheme of things it's not a huge ask to comply for a few short months!
Enjoy your month.