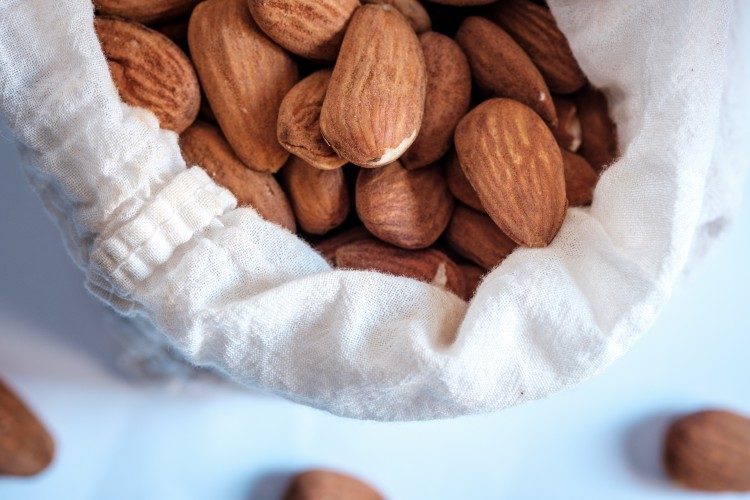 Ingredients
1 cup nuts (almonds, walnuts, cashews – any combination you like)
¼ cup Pepitas
¼ cup Sunflower seeds
¼ cup Sultanas
1 tablespoon Tamari
Method
Place everything (except tamari) in a heavy-based frypan over medium heat.
Heat for 3-4 minutes – shake pan occasionally to stop nuts burning.
When nuts are hot and just starting to brown, remove pan from heat, drizzle tamari over top (nuts will sizzle). Stir to disperse tamari.
Leave in pan to cool – then transfer into airtight jar.
Make double (or more!) and take a jar to work – great to snack on.
This healthy Christmas Recipe is brought to you by Nutritionist and Naturopath Jade Bertolasi from Health Space Rozelle.