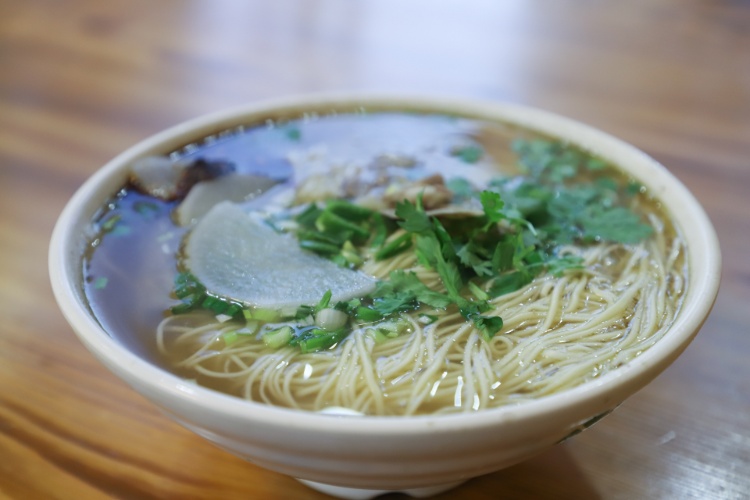 Ingredients
2 kg of organic grass-fed beef bones (knuckles and cut bones with marrow) or organic chicken carcass or fish carcass. Include chicken feet, fish heads, and scraps if accessible.
5L water
½ cup of apple cider vinegar
2-3 onions diced
2-3 carrots diced
1 whole bulb of garlic
½ bunch celery diced
½ bunch of thyme, bruised
1 bunch parsley stems
3 medium bay leaves
1 tbsp peppercorns
1 large knob of fresh turmeric/2 tbsp fresh grated (optional)
Method
Roast bones (except fish carcasses) in the oven at 220 degrees celsius for 1 hour. Add garlic, onion and carrot and roast for a further 30 mins. Deglace tray with vinegar.
Add bones, water, vinegar, vegetables, herbs and spices into a large pot. Bring to a boil on high and then set it at a rolling simmer.
Simmer for 12-72 hours, stirring occasionally. Skim and foam or oils that rise to the surface.
Strain liquid from the pot into jars for refrigeration, pour into ice cubes and freeze, or use immediately.
Consume on it's own or feel free to make a curry/soup out of it.
Sarah practices Nutrition at our Newtown Clinic. Contact 9557 1277 to book.