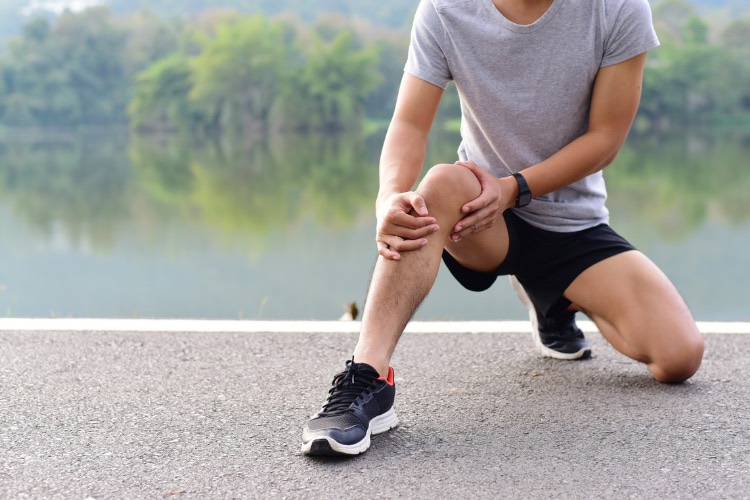 I'm going to paint a picture here and just want you to think, Is this my situation?
The majority of the injuries I see in clinic at the beginning of a new year tend to be injuries involving people going a little too hard, a little too soon, with their training.
How injuries occur in the new year
Approaching the end of the year, many take time off work, which usually means our routine is thrown out the window. This could involve a 2 week period where you are no longer waking up early and getting your bout of exercise in before work. It could also mean that as you are no longer driving home from work, you are no longer stopping past the gym, or getting your walk done on your lunch break.
In the festive season, its fair to say that some of us may over indulge in certain foods. And what I see almost year after year, is people carrying that sense of guilt, resulting in suddenly training seven times per week "to burn off the Christmas fat".
Quite commonly, this is where overuse related injuries can occur.
Recommendations to keep your body injury-free
What I would advise is that in the off season, to help prevent the risk of injury when you return to your training level, is keep your body moving! Taking a few weeks off all together from exercise is not what it needs. After a lengthy period of no training at all, our bodies can slightly decondition. So diving in head first come January 1st is not your best option after a long period of rest.
Health Space physiotherapists recommend to keep your body moving. Even training at just 50% of your previous intensity can help reduce the risk of injury when coming back to your regular exercise routine in the new year.
If you have any questions on your exercise related goals, feel free to contact a Health Space physiotherapist and we can assist you return to your regime in the safest way possible.
Isaac Serhan is a physiotherapist in the Kingsford and Kings Cross clinics. He likes to help people with chronic pain, who are rehabilitating from injuries or surgery, and those with shoulder issues. To get in contact with him for a consultation, call 8354 1534.