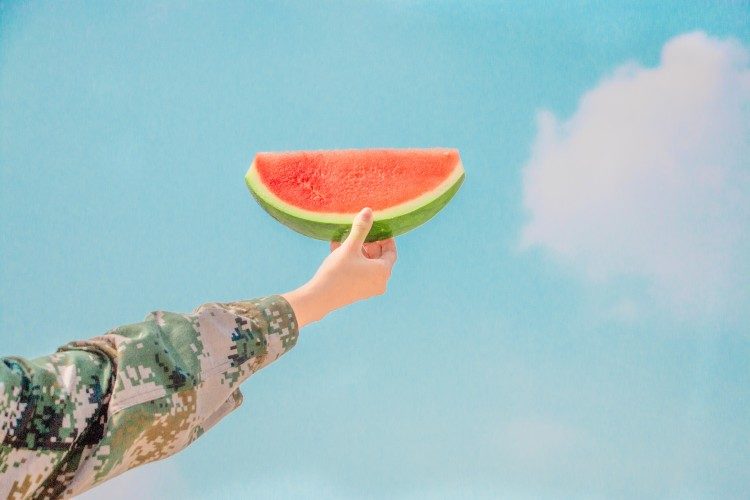 What this  the Summer season represents in Traditional Chinese Medicine
Chinese medicine advises that to remain healthy it is best to live in harmony with the seasons. Summer is (obviously) hot, so it is ruled by the fire element. This is a time of maximum activity, so it encourages growth and harvest, even of ideas.
The colour is red, the sense is speech and the organ of  the body is the heart when the blood vessels are nourished.
Notice how the veins on the back of your hands stand out more on a hot day? This energy expands into the complexion – rosy cheeks are seen as a healthy sign, while too red or ruddy in the face can indicate that the heart has been pushed too much, as in sunburn or sunstroke.
The emotion of the heart is, quite logically, joy. Here excessive joy can be detrimental, as in laughing all the time. Good to have a chuckle though!
The associated flavour is bitter- a good thing to counteract the tendency to overindulge in sweets or fried foods, especially in the Australian Christmas period.
Walking is generally good exercise, but excessive walking is said to strain the heart. This may refer to frequently walking up a steep hill, whilst carrying a heavy load, on a hot day. Traditional wisdom quotes: "During summer one should cultivate the yang-time of outgoingness, moving outward in nature and our lives".
Therefore, it is good to socialise and exercise outside, plus eat cooling foods. Lettuces, cucumbers, and watercress are the coolest vegetables. We can also enjoy all the lovely stone fruit such as peaches, apricots, cherries, and tropical fruit like mangoes and pineapple, and strawberries, which are red and heart-shaped! And, of course, drink plenty of water!
Clare Donnelly is an Acupuncturist  at Health Space Lane Cove.