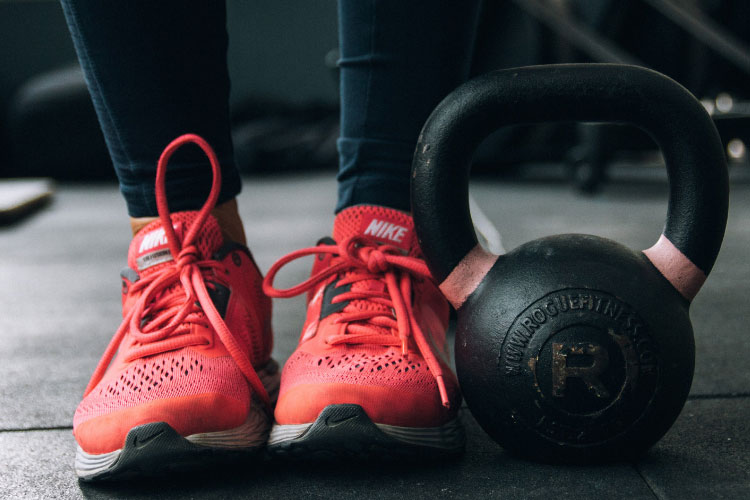 Ask a physio: Is it OK for my teenager to go to the gym?
Short answer – yes, absolutely!
If anything, resistance training at the gym would likely be of benefit to teenagers, particularly to improve their sporting performance and reduce the risk of injury. Weight training has previously been avoided mainly due to the belief that it would stunt growth, however the research supporting this has long disproven, and recent research has completely rebuked this claim. For those who are still skeptical, think about how much force goes through the body when running and jumping, and how that might compare to doing a squat with half of one's body weight. Yes there is more total weight during that squat, but the amount of force is minimal compared to running and jumping, especially when considering that squatting does not involve jumping and landing on one's feet.
More recent research has established that there are plenty of reasons for young athletes to do resistance training, as long as it is conducted in a safe environment. Other than the obvious benefit of getting stronger, resistance training in adolescents has been shown to improve: bone and tendon health, motor skill coordination, and psychological well-being. If there strong structures supporting the body, and motor skills are better; one is more likely to appropriately absorb load during sport; change direction well and apply more force. When teenagers (or anyone) get injured, usually there is a component of strengthening as part of rehabilitation, so why not jump the gun and get stronger, so they don't get injured in the first place!
It is important however, to have a supervised, structured program, which is appropriate for the level of the athlete, and has appropriate progression as he or she improves. It's also important to choose an appropriate setting or environment to train in, as there are some in the fitness industry that have an unhealthy focus on looks, which can have a detrimental effect on mental health. Providing these points are taken into consideration, teenagers who enjoy resistance training will likely enjoy many benefits, both in their personal and sporting life!
This article was written by David, physiotherapist at Health Space Clinics. You can find him at the Rozelle and Burwood clinics and if you would like to make an appointment please call on 9810 8769.