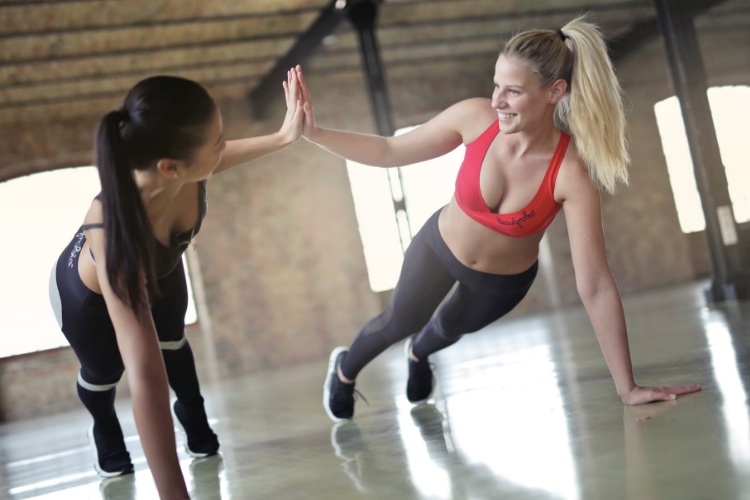 With Christmas and the New Year out of the way this is often the time I see people setting health and fitness goals for the year. People often come into the clinic with goals of wanting to get fitter, get healthier, fit into a specific dress, or get in shape for their birthday or a holiday that is coming up. As a Nutritionist, I am well equipped to support them from a diet perspective but exercise is another component of the journey that can really support people in achieving these goals. With this in mind I sat down with Shane Casey, owner of Anytime Fitness Narrabeen and we had a chat about exercise, motivation and goal setting.
I asked Shane:
If someone is just starting out what sort of goals do you suggest they set?
Shane believes that SMART goals are key to anyone starting a fitness journey. He believes that goals should be attainable and that often people set goals that are too big and that's when demotivation sets in.
Further to setting attainable and realistic goals people need to understand their why. He believes this is really key. Why exactly do you want to lose weight, it is to be a better role model to your children, is it to feel more confident in yourself etc. When you really understand your why then your goal becomes more realistic and attainable.
Make sure your goal is specific. A goal of simply losing weight is a too broad. Setting a more specific goal of losing 10 kgs within 3 months is more specific and the timeframe helps to keep you on track, just be sure to make sure your timeframe is attainable.
Kerryn Odell, Naturopathic Nutritionist & Shane Casey, Owner Anytime Fitness Narrabeen
https://www.anytimefitness.com.au/gyms/au-1558/narrabeen-nsw-2101/