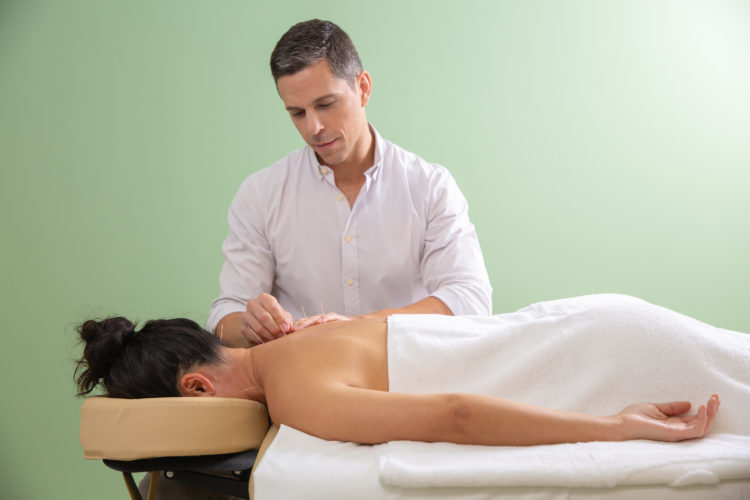 After 6 years of living and working in China, Jon Hanlon, acupuncturist and herbalist, returns to Health Space Rozelle and Newtown. Jon was a fixture in our Rozelle and Bondi Junction clinics before he started his China adventure, and we are so excited to have him back in our team. Since he has been away, he has worked with expert TCM practitioners in private clinics and major hospitals in Guangzhou, China. He now has an even deeper understanding of Chinese medicine and a broader range of skills in acupuncture and herbal, and can't wait to put them to good use here
Jon is a warm and caring practitioner who works from the belief that sustainable health gains are preferable to seeking perfection. His main areas of clinical experience are in pain management, digestive problems and insomnia. In 2018-2019 he also completed his TCM Dermatology Diploma, gaining advanced level skills in using Chinese herbs to treat skin diseases like eczema, psoriasis and acne. 2020 is his 15th year in practice, so he brings a wealth of experience which is even richer for the time he spent exploring Chinese medicine in China.
Take a look at this video of what is was like for a foreign acupuncturist to practice Chinese medicine in China.
You can read more about Jon, his training and experience, and his treatments on our website <<insert link to my bio on Health Space website>>
Jon will be available Tuesday and Thursday in our Rozelle clinic and Wednesday, Friday and Saturday in Newtown, starting from February 12th.
Contact us to book an appointment with Jon.