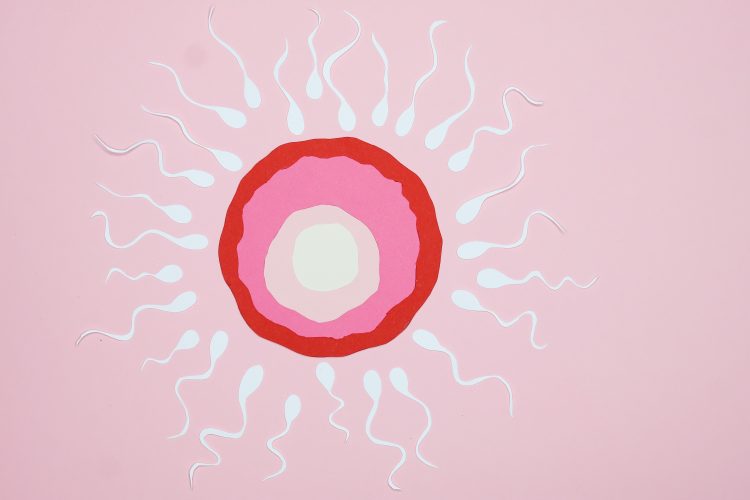 One of the first questions people have around Acupuncture is does it actually work for Fertility ? And the answer is yes! For both Females and Males. Research around the world has shown that Acupuncture in conjunction with other fertility treatments increase the success rates by 50%.
Another question people have is can Chinese medicine help you fall Pregnant? In one study women working with a registered TCM practitioner showed a twofold increase in pregnancy rates over a three-to-four-month period, when combined with Western fertility treatments.
Acupuncture can increase blood flow to the uterus which can improve your chances of falling pregnant by 33%. 
When is the best time to have Acupuncture?
Generally speaking, if you are a woman trying to conceive the most important times are during the Follicular Phase; day 5,6,7 or 8 of your menstrual cycle (day 1 being the first day of heavy flow), the day of, day before, or day after ovulation as indicated by your Luteinizing hormone surge. 
How long does it take ?
Results vary with each individual based on the health of the individual at what stage of your cycle you are at when getting your treatment. 
Around 1-3 months &  1-3 times per week of regular Acupuncture gives the couple the best change of falling pregnant, this works in conjunction with the female and male improving their diet and life styles. Herbal medicines prescribed by a registered practitioner are also a great way to boost fertility. 
Acupuncture during your pregnancy is also recommended & is proven to be extremely beneficial and effective. During the first trimester it helps to maintain the pregnancy by nourishing the body and may assist with early symptoms of fatigue, nausea or morning sickness. It does this by increasing peristalsis, calming the stomach and relaxing the nervous system.
When is the best time to do Acupuncture in conjunction with IVF ?
If you are going through an IVF cycle, it is best to start Acupuncture 6 to 8 weeks prior to the transfer, however once you begin your stimulation medications this may increase to one to two times per week depending on the information gathered from your ultrasound.
Herbal Medicines are usually recommended for at least 3 months to assist in the maturation of both eggs and sperm counts.
Steps to boost your fertility:
Talk to your Gynaecologist

Track your Ovulation

Implement good habits; diet, exercise, stress reduction

Eat a well balanced diet consisting of a wide variety of fruits and vegetables

Maintain a healthy weight

Regular Acupuncture & Chiropractic care