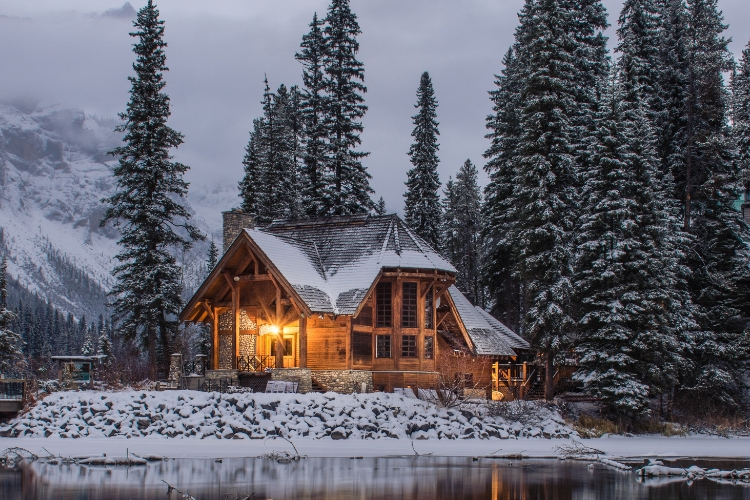 As we start to move into the colder months, it important to be looking ahead with your family health. A transition towards warmer foods, increasing immune-supportive supplements and washing all your winter clothes and blankets are some of the few steps you can take towards thriving throughout winter.
For many (like me) who thrive in the summer sun, there can be a decrease in energy and mood as winter creeps in. Yet winter can be an amazing time to restore, rebuild and recover. Nourishing yourself with home made soups, stews and broths, warm baths, sitting around a warm fire, sleeping in and starting to slow down earlier in the day as the days get shorter can be hugely beneficial.
If you are someone who gets sick coming into winter, consider seeing one of our nutrition or naturopathy practitioners to implement an adrenal support and/or some immune support plan. Such plans often include a vitamin D supplement, a vital mineral for our health. In the colder months we are limited in the amount of vitamin D we can get from the sun. This mineral is essential, not just for bones and teeth, but also immune function, brain and nervous system function. In hospitals, vitamin D is dosed at high amounts for people suffering from brain related disorders, including mental illnesses such as depression.
Other options for thriving winter is to escape it altogether! My husband and Health Space's founder and visionary, Nick Wood, ruptured two ligaments in his wrist getting out of bed in December last year, and is about to undergo a wrist reconstruction. To make the most of his time off, we decided there had to be a silver lining. We are leaving to start a journey in Cairns in June, and then road tripping down the east coast of Australia with our camper trailer. We are super excited about our adventures and will be sending the next few month's of dispatches from the road!
For those of you who are weathering winter in the southern states, we have a lot of information on how you can support you and your family's health throughout winter, including how to improve your immunity through gut health, avoiding running injuries, how to combat post-natal depletion, reasons to masturbate, the cosmetic benefits to acupuncture and the best herbs to boost immunity for adults and children. Enjoy!