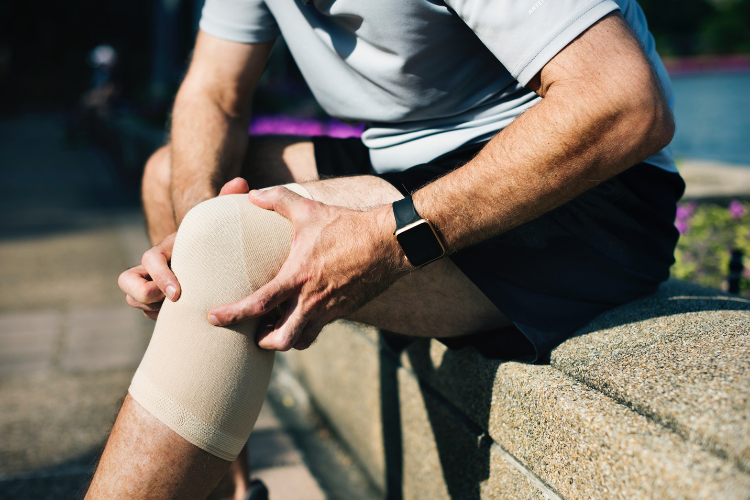 Time and time again, when asking patients "what have you done to in order to help?" upon first meeting them, I am usually hit with something like:
"I have stopped going to the gym and rested for the last few months"
 I would argue, that complete rest, is not the answer. What is vital for almost all injuries that I have treated, is the concept of exercise / activity modification. For example, if you have a sore shoulder, it does not mean that all forms of upper body exercise are off the cards. In fact to assist with your recovery, we need to progressively load the shoulder to re encourage movement and safe healing.
All too familiar on this topic is the concept of resting and staying bed bound to 'help' with lower back pain. Quite on the contrary. Studies have proved that movement is key and the best way to combat aches and pains, even more effective than pain killers.
What I am trying to say, is that completely resting your injury is not the solution. See a Physiotherapist who can help tailor a specific rehab program and modify your current exercise routine to help get you performing at your best, as quickly as possible.
If you are currently battling an injury or need advice on how to train around your injury / see how physiotherapy can help, please feel free to contact Isaac. He can be contacted at Health Space Clinics Kingsford on 9663 2151 or Potts Point on 8354 1534.