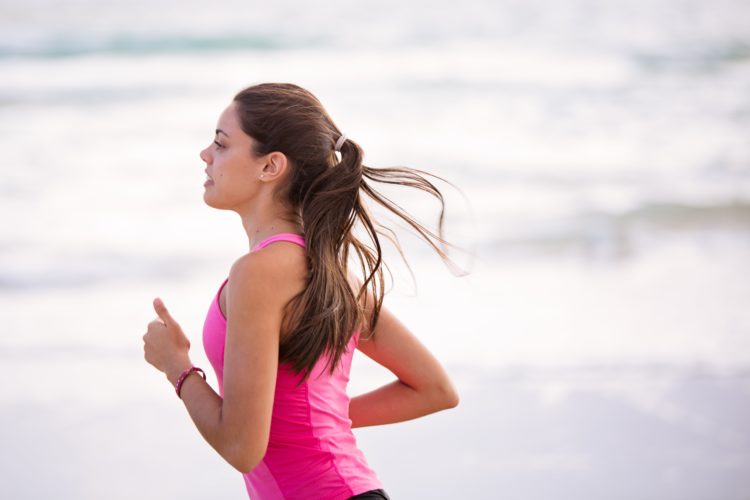 New Year new you? Going to get back into the gym and be the fittest version of yourself you can be?
Bet you didn't expect that year to start off with multiple visits to your chiropractor or physio did you? Well as a chiropractor, I often see multiple cases in the new year where people have gone back into (or just started up) their training routines and injured themselves as a result. Whether this is at the gym, running, swimming or any other type of physical activity, the key to safe training is by getting back into it slowly.
The most common conditions from over-training are; severe 'delayed onset muscle soreness' (DOMS) and tendinopathies. DOMS is a common feeling of soreness in the muscles after training, however this can be extremely sore at the start and affect people's commitment to their program and scare them off. Tendinopathies are slightly more serious, and result when our tendons (connects muscle to bone) are overloaded, usually by a sudden change in load. Tendinopathies commonly affect the shoulders, elbows and knees but can occur in any tendon in the body. It can be very painful and in some cases, take months to recover properly.
This is why a gradual onset to your new training schedule is important! Try starting off with twice a week rather than five times, and work your way up to your goal slowly. If you are starting the gym for the first time, it's a good idea to have a couple of personal training sessions at the start. This allows you to become familiar with the equipment, basic exercise principles and proper form, to reduce the chances of injury.
If you do find yourself hurting from your New Year's resolution, or have any other questions regarding this topic, feel free to contact me!
You can book in with Jack for chiropractic treatment at Health Space Kingsford & Bondi Junction.