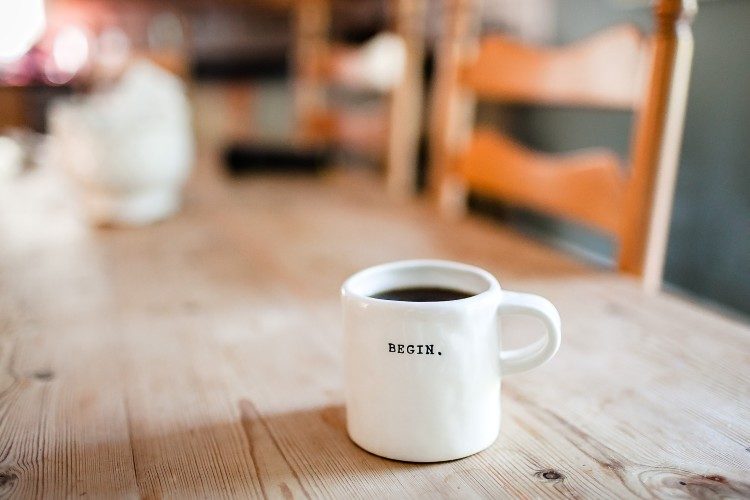 Happy New Year to our beautiful Health Space Family.
Did you make a New Years' resolution this year? If so, congrats! Research says you are 10 times more likely to achieve your goal than if you hadn't set a New Years' resolution. But did you know that about 50% of people give up on their goals within the first 6 months? Setting a goal is a great start but you need to have a strategy on how you are going to achieve your goal. The SMARTER principles can help – are they specific, measurable, achievable, and realistic. Have a time frame, and know how you will evaluate when you have reached your goal. Don't forget to set a reward for yourself!
If you are not really inspired to set goals or you get really disappointed if you don't achieve your goals then another strategy is to work out how you want to feel. Daniele LaPorte calls this developing your core desired feelings, or CDF's. So regardless of whether you actually achieve your goal, you can choose how you want to feel. If one of your core desired feelings is empowered and you are not feeling empowered at any point in your 2020 journey, then you know you are off track and need to reassess. You can use your CDF's to guide your decisions and goals too. For example, if you can't decide whether to start a new course in 2020 then ask yourself 'will I feel empowered if I do this course?'. If the answer is yes then go for it!
Don't forget about the kids too. Teaching them to set goals from a young age is a great idea. Check out The Big Life Journal. They have amazing journals for kids 5+ but they also have great printable activities including New Years' activities for kids of all ages. For example, 'My Think Sheet' that includes the following questions:
I want to get better at……
Something I want to get better at this year……
Things I want to learn about this year……
Books I will read this year…….
Things I am grateful for….
There are so many great activities and worksheets specifically for the new year in their 'My Growth Mindset Year'. Sign up to their newsletter and every Friday you will get a free printable! We love Friday activities from the Big Life Journal. They also have an amazing kids' podcast that talks about topics like famous people who failed first, gratitude, kindness. Check it out!
No plan is a plan to fail. So start small. Tell your friends and family so you are accountable. Organise to exercise or complete goals/resolutions with a loved one to make it more fun. Reward yourself because you deserve it! And if you fail…. who cares as you are the creator of your destiny and you can change your goals at any time!
Kate Wood is a Chiropractor and Kinesiologist at Health Space Mona Vale (currently on leave)