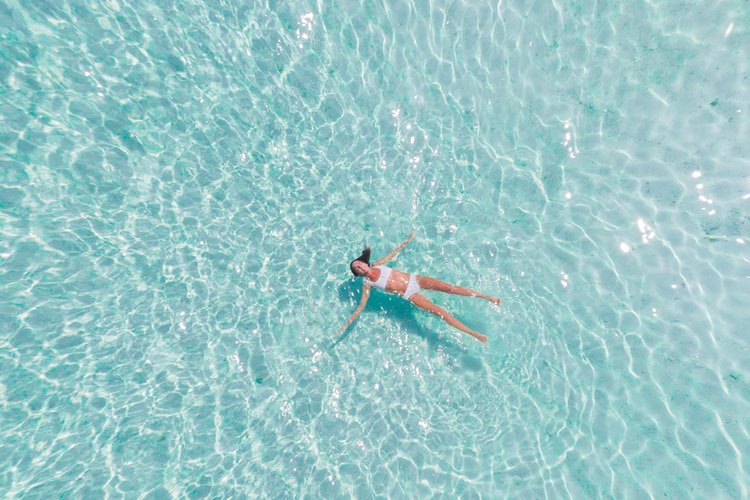 We chat with local Clinical Hypnotherapist and Meditation teacher Justine Williams from The Feel Good Studio.
Hi Justine, you are well known on the beaches for your hypnotherapy skills and popular regular mini retreats that you run, what led you to becoming a hypnotherapist?
A. I had been working in media for 22 years and I loved the creativity of it, however I felt this deep calling within me to help people but in a way that is uplifting and where possible, life changing. Clinical Hypnotherapy was the modality that ticked those boxes and more. So I set about gaining the best qualifications and government accreditation and The Feel Good Studio was born.
Q. What types of things do people come to see you for in your practice?
A. I have a passion for working with people, particularly Mums who have anxiety, fears or phobias. Many people come into the clinic feeling they have hit rock bottom, sad and anxious. They maybe snapping at the kids, feeling overwhelmed & are ready to create some balance, feel calm, happier and put a spring back into their step. I really love working with anxiety and phobias, because we can generally see positive change quite quickly. The bonus is everyone floats out of the clinic after each session. So it's change that feels good!
Q. Tell us a bit about your HYP- Meditation that you have created and developed?
A. HypMeditation®️ is a soothing and uplifting style of hypnosis in the form of a guided meditation. You will experience a deeply relaxing meditative journey, that will feel joyful and for many, they'll reach a blissful state. Here, we plant the seeds for many things such as inner peace, tranquility, confidence, calming the emotional storms, motivation and more. Additionally, you will feel nourished and nurtured and remember who we are without all the daily stress. HypMeditation®️ is like a berocca for your emotions. I'll soon be releasing a series of downloadables so you can listen anytime you like and float away.
Q. What do you do to take care of your own mental well-being?
A. I tailor a hypnosis to support me depending on what's going in my life as well as snorkel every weekend. Being in the water is my bliss. I also receive regular massages and acupuncture and try to laugh as much as possible.
https://www.thefeelgoodstudio.com.au/