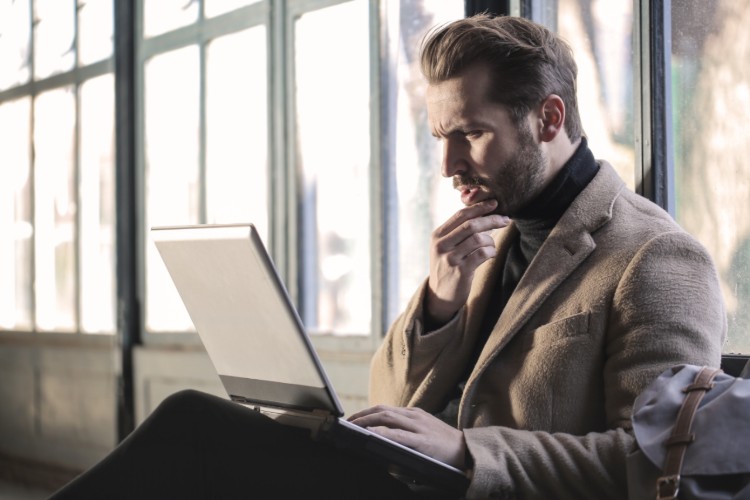 Have you ever wondered why some people can eat loads of carbohydrates with no problems and other people only have to look at them and put on weight?
Are you :
confused about carbohydrates and how much you should be eating?
Are you overweight and/or finding it difficult to lose weight?
Insulin resistant/diabetic?
Gluten intolerant?
Scientific studies have shown there are variations in the human salivary alpha-amylase gene (AMY1) which may influence how effectively different people break down and process starchy carbohydrates, meaning that some people may be able to tolerate these carbohydrates better than others.  
Overtime the AMY1 gene has evolved in humans to have an increased number of copies.  Whilst the average copy number is six, it can range from 1 to over 20.
There is scientific evidence to support that the types of carbohydrates consumed, how the food is prepared and eaten are all important in weight control and health outcomes.  For those with reduced ability to process starchy carbohydrates, a selection of appropriate high fibre carbohydrates may be an alternative to a low carbohydrate diet.
This new genetic testing is now available at Health Space Clinics, Mona Vale.  You can learn how your body metabolises and tolerates starch found in carbohydrates by discovering your AMY1 gene copy number variation
Your CarbChoice profile identifies your activity processing and makes recommendations regarding:
How much starchy carbohydrate is suitable for you
Foods and ingredients to include as part of your daily diet to support optimal starch carbohydrate processing
Foods to avoid or minimise to support your weight management goals and nutritional needs
Foods to increase your amylase levels to support better starch carbohydrate processing.
What are high starch fruit and vegetables?
A starch is a type of carbohydrate made up of long chains of simple sugars.  These sugars are released when starchy carbohydrates are eaten and processed by your body.  
Some examples of high starch vegetables include corn and products made from corn, pasta, tapioca, breakfast cereals, rice (especially jasmine rice), wheat, muesli and granola bars, milk substitutes, beverage powders such as those added to milk or water eg chai powder, instant coffee, strawberry milk powders etc, dried ingredients, dextrin and maltodextrin and modified starches.
Several foods that can help you increase your salivary amylase before a meal to help break down the starch in carbohydrates include; Lemons, limes, passionfruit pulp, pomegranate seeds and grapefruit – adding these foods or consume them with a starchy carbohydrate meal can assist your body to breakdown.
Strawberries, blueberries, pumpkin, beans, corn, red cabbage, black tea and red wine all reduce salivary amylase and negatively effect your carbohydrate metabolism and are best avoided especially with a starchy meal.
Tests are completed in Clinic in just 15 minutes (no eating or drinking for 30 mins prior to testing) and results are available approx. 10 days later.  If you'd like further information regarding AMY1 CarbChoice profiling contact Kerryn Odell, Clinical Nutritionist at kerryn@healthspaceclinics.com.au.
Kerryn is a Clinical Nutritionist practising at Health Space Clinics, Mona Vale and is available for appointments Mondays, Wednesdays and Fridays.