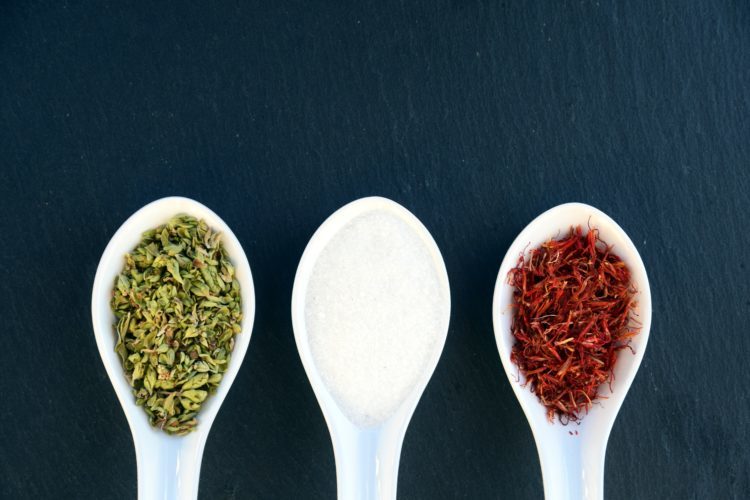 Have you ever been prescribed a Chinese herbal formula? Maybe you had to boil up a bunch of strange looking leaves and roots, or dissolve a powder into water to resemble something a little like mud. Whilst Chinese herbal medicine is not the most appetising tea you have ever tasted, the power of this medicine should not be underestimated.
Chinese herbal medicine is one of the great herbal systems of the world and falls under the umbrella of Traditional Chinese medicine, which also includes acupuncture, dietary advice, massage and exercise. It's unbroken tradition dates back to the 3rd century BC and has continually developed throughout the course of history. This process continues today and Chinese herbal medicine still forms a major part of healthcare provision in China and is provided in hospitals alongside western medicine.
The underlying principles of Traditional Chinese medicine are different from western understanding of health and disease. Traditional Chinese medicine theory looks at the body as a whole and illness arising from an imbalance within the body. Traumas, physical stressors, emotional stressors, chemical stressors and infections cause such imbalances. Fundamentally, Traditional Chinese medicine takes a holistic approach to health and focuses as much on the prevention of illness as the treatment of it.
Chinese herbal medicine is predominantly plant based and there are over 450 commonly used herbs. It is administered as raw herbs, powders, pastes, pills, capsules or lotions depending on the herbs and their intended use. Every herb has a specific action within the body and is prescribed based on the practitioner's diagnosis of the patient and their complaint. Historically, Chinese herbal medicine has been used to address a wide variety of conditions and this has been sustained by growing interest in the West as well as research into its many applications.
During a herbal consultation your practitioner will make an assessment of your condition as well as your general health and be able to prescribe a formula specific to you and your concerns. All that's left is to hold your nose, drink as quickly as possible and follow with a big swig of water.