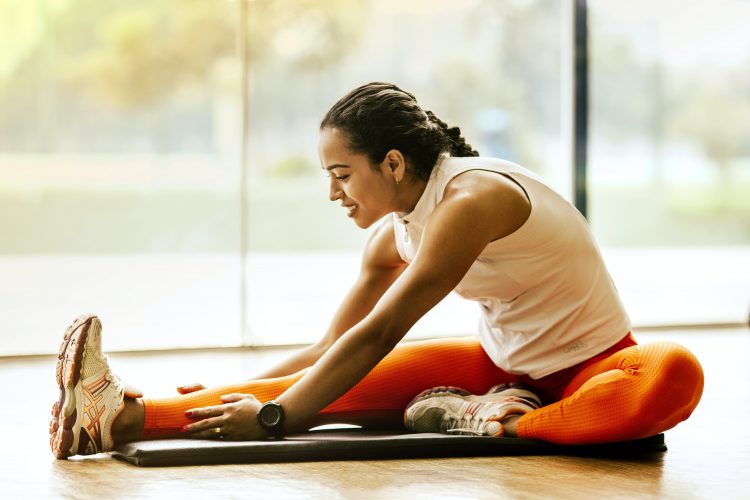 If you have been to a practitioner whether it be chiropractor, physiotherapist or massage therapist, you may have been told that your hip flexors are tight. They may have told you that this is the cause of your lower back or hip issues.
Before we go into them let's discuss what is the hip flexor?
The hip flexor is formed by 2 muscles, the psoas and iliacus. The psoas attaches to the front or anterior aspect of the lumbar vertebra. The iliacus attached on the internal surface of the pelvic. The muscle bellies come down and form a common tendon and attach onto the femur or leg bone. As much as the hip flexor moves the hip they also play a critical role in creating stability through the pelvis & hip.
1. Sitting. Yanda a physical therapist from Prague, found that the human body undergoes predictable patterns of change or adaptation. One of these is lower cross syndrome which is seen in higher rates in those who spend more time sitting. In lower cross syndrome we see a shortening of the hip flexors. Shortening is as the term describes the muscle because shorter in its length, reducing the range of movement and dysfunction in the hips. When we spend prolonged periods our hip flexors become contracted due to the position our pelvis is in.
2. Weak glutes. The hip flexor and glutes work in an opposite action. This is also seen in people with lower cross syndrome. Weak glutes lead to a compensation contraction of the hip flexor. So if you are finding your hips flexors are constantly tight and you are always stretching them but are not noticing any change perhaps, the tightness is coming from weak glutes or inhibited glutes.
3. Core and hip flexors are actually weak! This might sound the complete opposite to what you expect but often tight muscles are weak. If a muscle is weak its ability to do work is less. So when we need to use it it fatigues faster and hence becomes tighter. The same applies with the core. The hip flexor works as a stabiliser of the pelvis. If the core is weak it will fatigue and hence the hip flexor will pick up the slack.
Tight hip flexors are often implicated in many conditions, lower back pain, hip injuries & knee and ankle injuries. Tight hip flexors can come from a few different factors. Understanding why you have them means you can then work on addressing it, whether it be to stretch or to strengthen.
Dr Nicholas Miller
Dr Nicholas Miller has extensive sports experience, from Amateur to Olympic level, from running to Crossfit and many more. A high level athlete himself, Nicholas works to helps his patients to recover but also to perform better. Nicholas works out of Health Space Lane Cove, and Castle Hill.