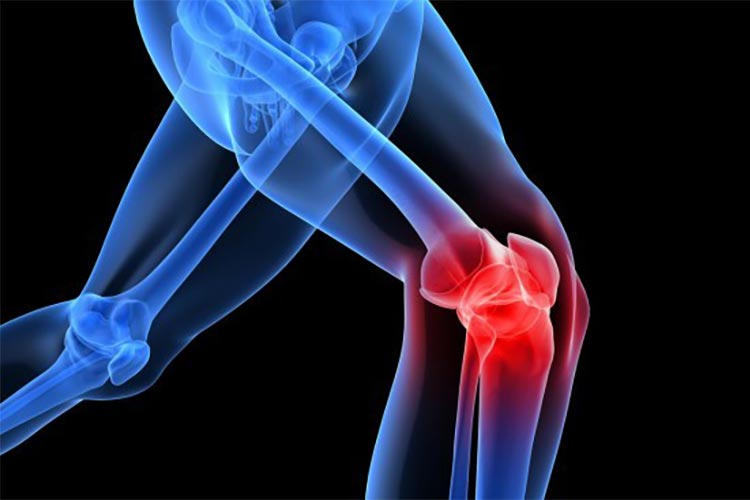 In the last 2 weeks, I have helped out over 5 patients who have either re torn an Anterior Cruciate Ligament (ACL) for the 2nd time, or suffered an injury while playing soccer resulting in an ACL tear.
This has lead to why I am writing this blog in an attempt to shed some light on ACL injuries and let people know when it is safe to return to sport after an injury.
So you have just had an ACL reconstruction and wondering when is it safe to get back to playing sport? In short, there is no black and white answer as it depends on the clinical outcomes measured per patient. As a Physiotherapist, I like to have my patients pass the below criteria:
Has been longer than 9 months post op. We know that rate of reoccurrence is up to 51% less in those that wait 9 months post surgery
Able to pass a series of hop and leap tests which resemble a similarity of 90% or greater between left and right legs. Not only do we assess for power, but the quality of the movement also
What is also very important to consider is whether the patient believes he/she is ready to return. Confidence is key!
Now with that said, what would be even better than the quickest / safest return to sport? I would say preventing an ACL injury in the first place. Right?
Incorporate ACL prevention programs into your teams warm up to help reduce the risk of these injuries in the first place. Now despite there being several programs out there such as the FIFA 11 and AFL FOOTY FIRST, the programs all have the key component similar of functional dynamic activities and hamstrings focused strength work.
If you would like to know more about these programs or see how Physiotherapy can help you in prevention / return to sport, please feel free to contact Isaac, Physiotherapist at Health Space Clinics Kingsford and Potts Point.