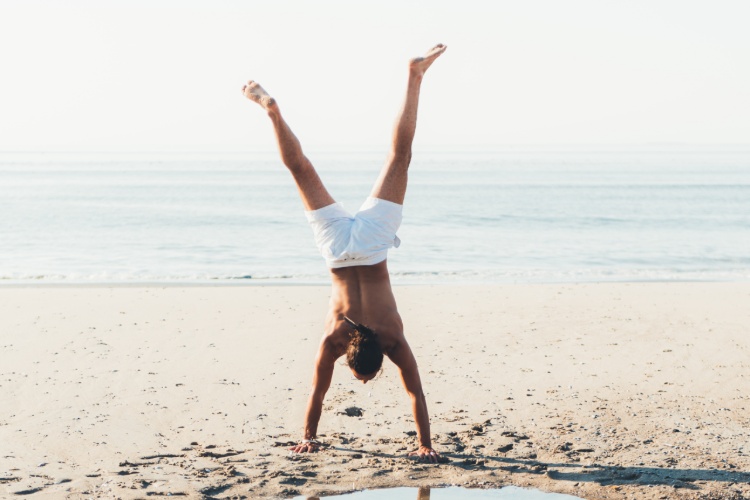 Once you start looking  you see them everywhere; people with rounded shoulders, curved spines, and extended 'goose' necks from hours of hunching over mobile phones, tablets, and computer screens.
It's a modern-day epidemic, the equivalent of, say, smallpox in the Middle Ages or the scourge of typhoid during the 18th century Industrial Revolution. Of course, it doesn't kill with anything like the efficacy of those old diseases, but it can lead to a lifetime of chronic pain, headaches, migraines, much more frequent illness, disabilities and even disease, organ dysfunction and a drastically shortened life-span.
Health Space Chiropractor, Dr Alex Hopwood explains how his Chiropractic Biophysics practice and rehabilitation can help with posture, pain and correcting misalignment.
Follow the link below to read the article, published on page 36 of  "New Dawn Special Issue".
Dr Alex Hopwood practices at out Mosman and Kings Cross Clinics. For a consultation with Alex, please call 02) 8354 1534.