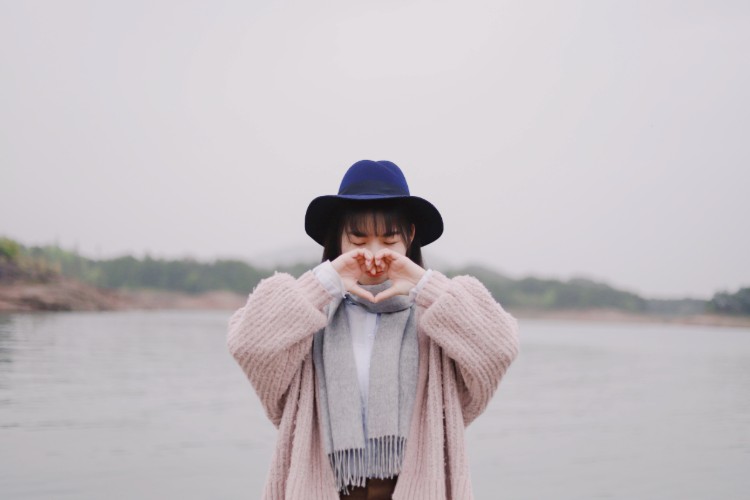 Hi Katie, tell us a bit about your work as a Self-Love Coach?
Nothing is more fulfilling for me than being able to work with people on being able to increase their Self Love.
At the core of mental health issues is low Self Love, and when I say Self Love it is not just as simple as liking what you see in the mirror.
You can be the most attractive person in the world yet still have really low Self Love. Self Love is Respect- that you have for yourself, and get from others. It is Discipline- that you have for your actions, and the actions from others towards you.
It is facing fears, it is nurturing and so much more. Coaching people out of the place they are in and into a place of true self love, and watching people find joy and fulfilment is a real passion.
I hear you have started a local women's circle… can you explain what an attendee would expect from attending a meet up?
I started the Women's Circle to create a safe place for women to share, for women to connect with other women, where they can find support, where they can laugh, cry and relax together in a place of complete non-judgement.
Where women can be women- not mum's or partners or wives or carers- just women. Each monthly circle is focused on a different theme to allow the women to share on different topics, but also for me as a coach to be able to add some fun and subtle teachings in there as well, so that they can walk away with new tools on how to deal with day to day life.
Women can expect to enjoy some meditation, relaxing breathing exercises and Angel cards each circle, combined with new activities each month to support the theme.
After having attended a few circles, maybe even after just 1, women will start to gravitate towards other women that they connect well with, they start to find some soul sisters…This is the beauty of women gathering.
If you could give women 3 top tips for practising self care what would they be?
Absolute number 1 would be make the time. I have been a full time mum, I have been a full time working mum, I have been a single mum, I have been a mum running a business. It doesn't matter what I do, there is ALWAYS something to be done. There is always dishes, or washing or floors, or work. But Self Care is important because if I am not my best self, I cant take care of the people around me to the best of my ability.
So #1 MAKE TIME! Be consistent! Getting a massage once every 6 months is not practicing Self Care. You need to be doing something enjoyable, relaxing and that you get fulfilment out of on a regular basis. For some that might be daily, some it might be weekly. Mine is definitely daily and I make the time to do a short 10min meditation in the morning, and 30mins before bed to do my Gratitude Journal.
Forget the guilt! You DO NOT need to ever feel guilty about enjoying personal well-being time. It is ESSENTIAL. Everyone needs it, everyone deserves it, everyone should practice it. Who said that life was meant to be so crazy we couldn't relax!