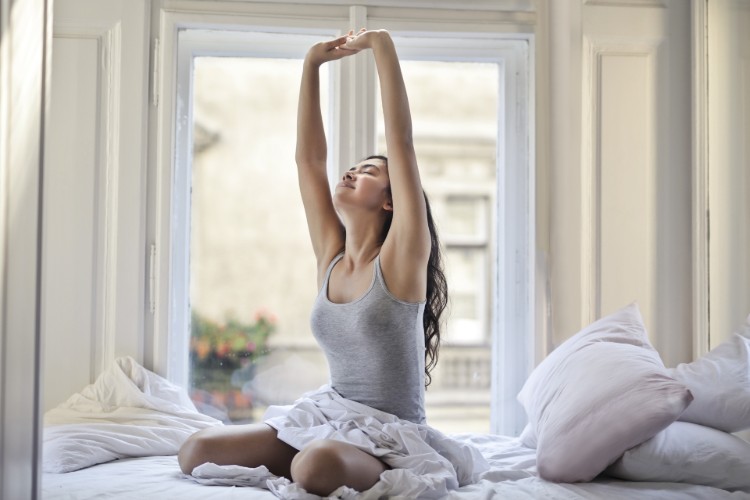 On Darling Street in Rozelle "BedonSale" is an authority for sleep. With sleep awareness week taking place from 5-12 August this month it is a perfect opportunity to learn more about the importance of a good mattress.
What made you decide to open up a mattress store?
We were working with Australian mattress manufactures for over 20 years when it became obvious that many people don't get the right advise when choosing a mattress. That is why we started "BedonSale". Our focus is to provide our customers with high quality Australian made mattresses at affordable, honest prices combined with great customer service.
How important do you think a mattress is for sleep quality and why?
Your mattress is vitally important. You are on it for at least a third of the day. To have the right mattress that supports your body and has a comfort layer that contours your shape ensures a restful night's sleep.
What in a mattress might inhibit people from having a good night sleep?
Most people we find purchase a mattress that is either too firm or too soft for their body weight and shape. This creates no support or painful pressure points on their body which inhibits a good night's sleep..
How often do you have to change a mattress?
Roughly around 8-10 years. However the with the technology and features that are only in the Australian made mattresses 10-15 years is easily achievable.
Things like excessive sweating, hot flushes during menopause, chronic pain, and restlessness can inhibit good sleep. Can a mattress help reduce these symptoms?
Yes, for a majority of customers heat is an issue. To counteract that, the range of Australian made mattresses we sell have:
Natural fabrics such as linens and organic cottons
New Zealand Joma wool and Australian wool
Imported non-toxic memory foams with graphite, silver and soy-based.
How do I know it is time for me to change my mattress?
You'll now it's time to change your mattress when you're not getting the support you used to — sagging and painful pressure points are a good sign. Mattresses deteriorate over time.
Can a mattress contribute to sleep disturbance/insomnia? How?
Yes, it can contribute. It is important to give the body rest with minimum movement and disturbance from the mattress that you lie on. Our pocket spring units in our mattresses will give virtually no movement, so less disturbance through the night.