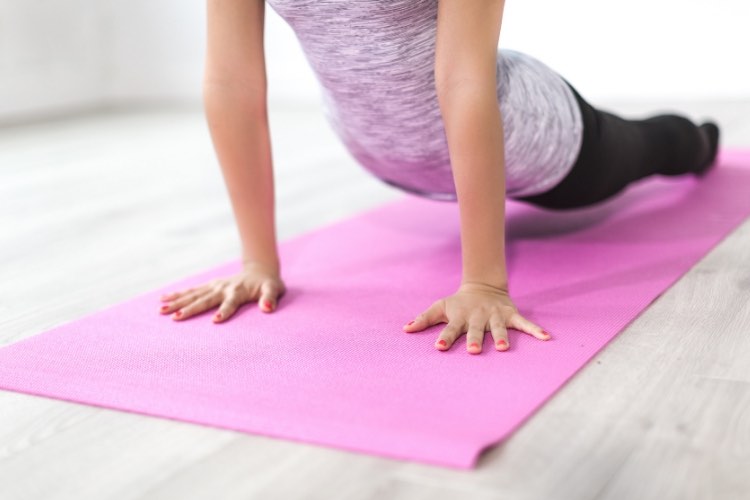 Dr Nicholas Miller chats with Anytime Fitness Baulkham Hills Club Manager, Emily Chadwick
What made you enter the health industry?
I have always been passionate about the health and fitness industry while growing up. I love seeing people take control of their health and work hard to achieve their goals.
Best health tip?
Eat well, train hard, and look after your body. Never compare yourself to anyone else.
How long have you worked at Anytime Fitness?
I was previously working at Anytime Fitness Rouse Hill since October 2018. Last month, I was promoted as Club Manager at Anytime Fitness Baulkham Hills.
Favourite cheat meal?
Everything haha, but at the moment brownies and ice cream.
If you were stuck on a desert island, what is one item would you take with you?
A phone.