Instagram influencers, a skydiver, a yoga instructor – some might think these are the occupations and pastimes of the young and the restless – right?
Wrong.
Increasingly, good health is enjoyed for longer and later in life. Advances in medicine and technology is allowing humans a greater quality of life, and some are enjoying through new lease on life through adrenaline-inducing activities and by taking advantage of social networks. In fact, it looks like some of society's oldest are enjoying life more than others many decades their junior!
To celebrate Spinal Health Week, Health Space is shining the spotlight on iconic role models in today's society, to show what opportunities are available when you take care of your health. These icons range from 73 – 100 years old, and have become renowned for their great health and vitality in older age.
Baddie Winkle, 90 years old
Now an internet sensation, Baddie Winkle became Insta-famous at age 85, for her outrageous and flamboyant fashion sense. Although never having had plastic or cosmetic surgery, her colourful ensembles reveal a youthful spirit. Now a social media influencer, Baddie has appeared in advertisements for Missguided, appeared on The Today Show, has 3.8 million Instagram followers, and was recently spotted at Coachella. The best bit? Her Instagram bio says she has been 'stealing your man since 1928'.
Streetwear Grandpa, 73 years old
Another social media influencer, Streetwear Grandpa (also known as Alojz Abram), is a Slovenian born, German based grandpa who shot to fame after his grandson, Jannik Diefenbach, starting sharing images of him and his streetwear style on Instagram. Never believing that you're too old for anything, Streetwear Grandpa has an impressive collection of shoes, hoodies, hats and jackets, that, he says, makes his wife and family very happy.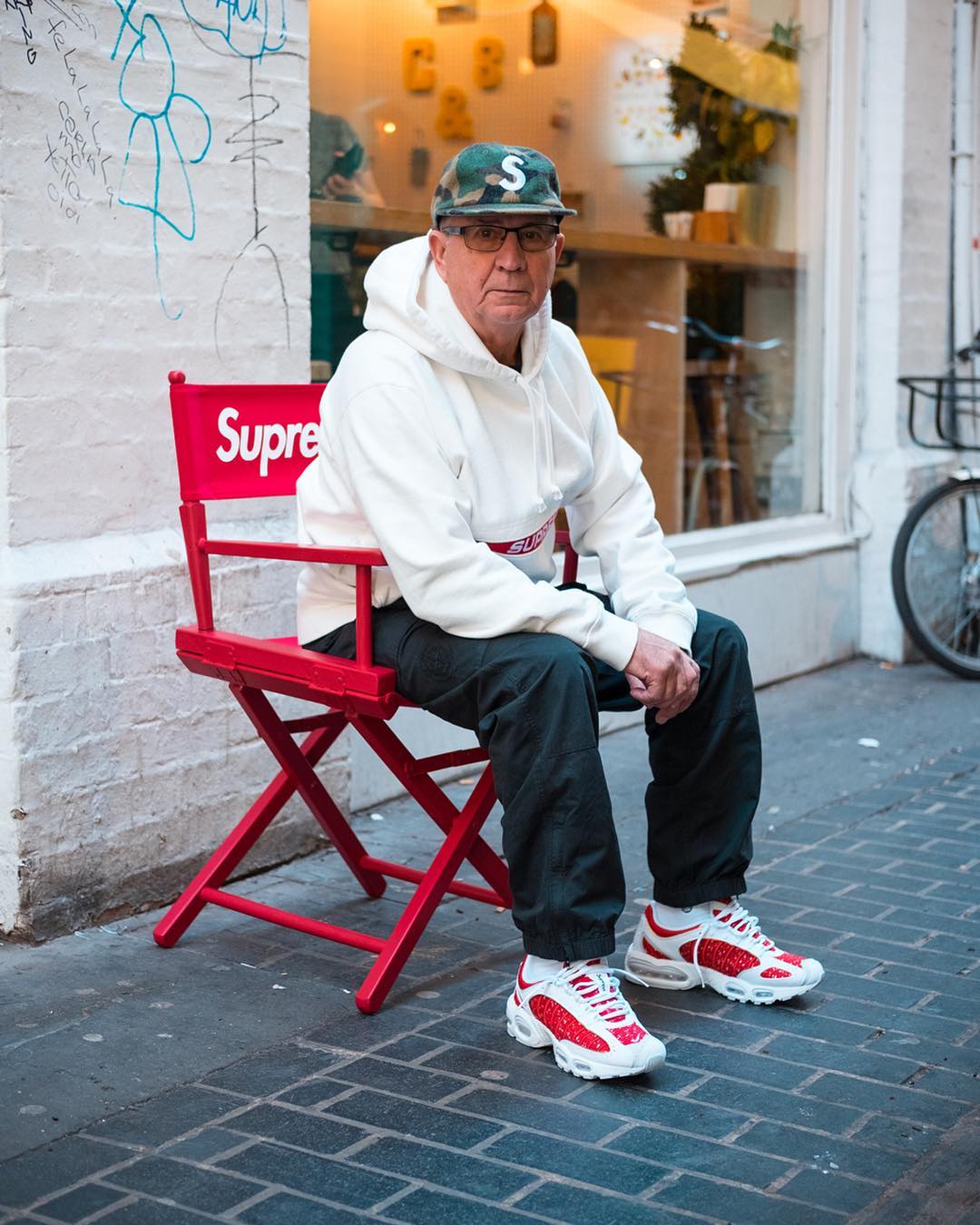 Tao Porchon-Lynch, 100 years old
Meet the world's oldest yoga instructor – Tao! Tao has been health conscious all her life, starting her yoga practice at age 8. Later becoming a yoga instructor, Tao achieved recognition from the Guinness World Records in 2012 for being the world's oldest yoga teacher. Teaching 6-8 weekly classes in New York, Tao is an inspiration to many, for not only practicing yoga but also listing writing, dancing and travel amongst her hobbies. Tao was an entrant on 2015's America's Got Talent show.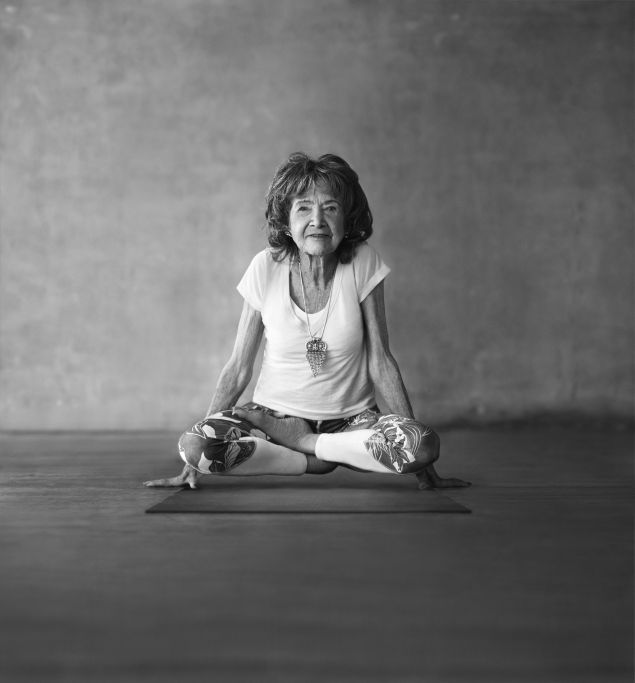 Phyllis Sues, 96 years old
Phyllis Sues is perhaps the most prolific nonagenerian known, with a passion for piano playing, singing, songwriting and performing. She has choreographed and performed 6 tango sequences, and lists hiking, yoga, skydiving, tennis, swinging on the trapeze and jump rope among her other hobbies. In her previous years, she's also been a designer and director of a high fashion sports wear label, and performed comedy sketches with her husband in the 1950's and 1960's. One thing is clear: if we have half of Phyllis' vitality and passion in life, we would be living a very fulfilling life!