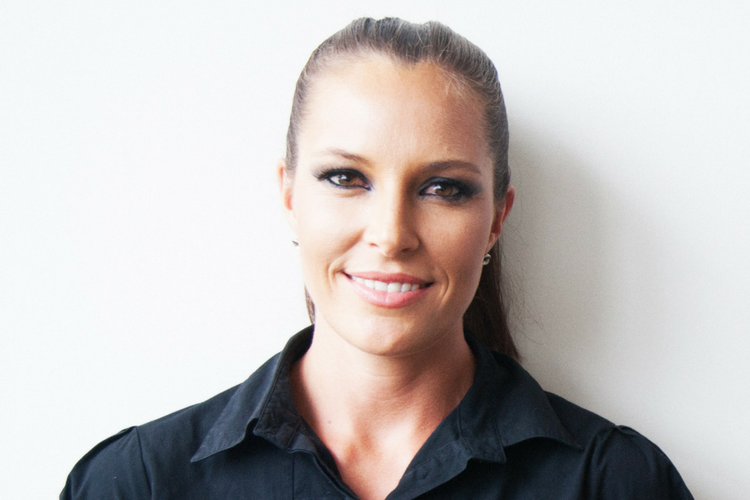 We are super excited to welcome back Dr. Kate Wood to practice part time, starting in September, after spending some time with her beautiful children Max & Mimi on maternity leave.
Due to Kate's availability she has changed the structure of her appointments and pricing to maximise her extensive skill set and time with us. All her appointments will be longer style appointments that are called Chiro Plus. Chiro Plus appointments are particularly targeted towards people wanting to take their health to the next level or those with chronic health concerns that need in depth investigations and often require a primary practitioner to manage the various aspects of their care. Kate will also play a big part in treating and co-managing cases with other practitioners and modalities within the clinic. Her appointments will be charged at $120 per session and you are asked to allow 20-40 minutes as the length of the appointment will depend on various factors on the day including how much treatment the body can tolerate.
Please arrive well hydrated and ideally with enough time that you can sit and rest beforehand in order to get the most from your treatment. Kate will utilise her kinesiology skills to hone in on what your body needs most at each session and she will use a variety of techniques including manual chiropractic, activator, soft tissue work, musculoskeletal acupuncture, cranial work, blocking, heat, ultrasound and essential oils. Nutritional and lifestyle advice including recommendations for supplements, homeopathic remedies and tissue salts will play an integral role in healing and recovery.
For those wanting to make shifts, set new goals, release fears, and make big life changes then goal setting, affirmations and spiritual recommendations will also be offered. Kate also has a passion for looking after kids and mothers from pre-conception right through to birth and beyond and would love the opportunity to work with your birth team to assist you to give your child the best start to life. We have opened the appointment book for Monday and Thursday mornings so please call us to pre book your appointment.
Available on 24th September, contact the clinic now on 02 9979 8887 to book in! The first 10 bookings will receive 50% off their first treatment back with Kate.