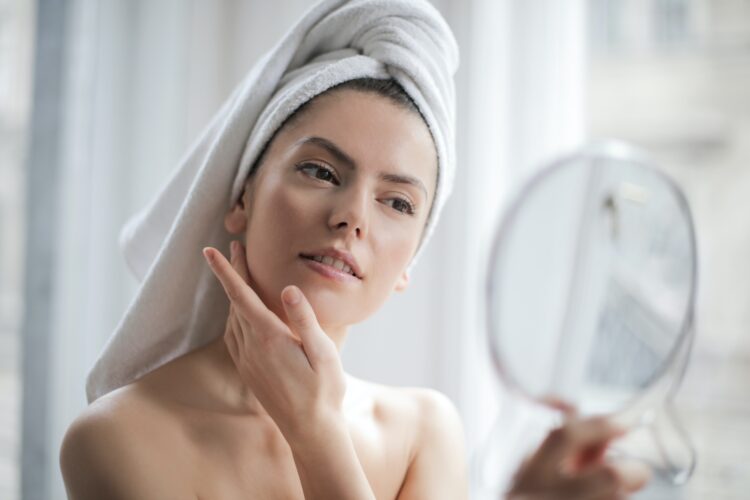 Facial Ageing is caused by structural rearrangement of tissue. When we are in our teens, fat in the face is uniformly apportioned and forms cushioning in the forehead, cheeks, and areas around the eyes and mouth. When we enter our 30's, this apportioned fat loses quantity and moves downward. Therefore features that were formerly raised now start sinking, and skin that used to be smooth and tight, instead loosens and sags. Meanwhile other parts of the face attain fat, particularly the lower half and hence the double chin appearance.
How can Acupuncture help? Rather than refilling your lost facial fat or paralysing your facial muscles with chemical injections, your face will instead be covered with fine acupuncture needles, be sculptured with guasha, be de-puffed with mini cupping. This creates an instant lift and treatments over time stimulate collagen production in the face.
Ageing is a natural process and is the continuation of un-repaired damage. Now is the best time to look after your skin, not when you start to visibly look older.
Facial acupuncture truly is a WOW experience! – Hanh Le – Acupuncturist Newtown (Thursday & Saturday)