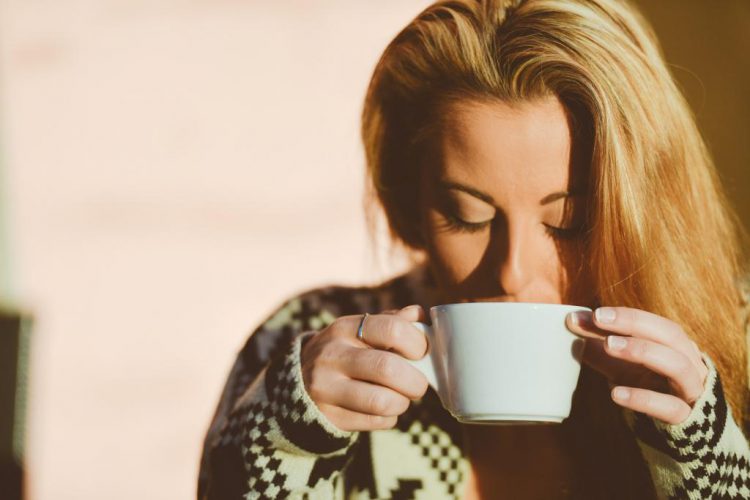 This coffee or tea substitute is a perfect nourishing winter warmer. It's delicious and chock full of nutrients to support your body during the cold and flu season.
Dandelion has wonderful liver supporting properties that will aid detoxification and boost functioning of the liver, kidneys, digestive system and skin. It is also an anti-inflammatory and antioxidant and contains vitamins A, C and D as well as zinc, magnesium, potassium and iron.
The addition of cacao increases the magnesium content which is great for muscle aches and pains, heart health, migraine, stress and PMS relief.
Cinnamon helps regulate blood sugar and adds warmth to this comforting drink.
Manuka or raw honey not only makes it taste great, it adds anti-microbial and anti-inflammatory properties to help your body combat any nasty bugs that circulate in the winter months.
All the immune boosting and antioxidant-rich ingredients make this the ideal cuppa for a cold winter's day.
Ingredients
4-5 Dandelion tea bags (available at most grocery and health food stores)
3 cups water
1-2 Tbsp. raw or manuka honey
1 cinnamon stick
4-5 cardamom pods
1 whole star anise
¼ tsp vanilla extract
1 Tbsp. cacao powder
3 cups non-dairy milk of choice – almond, coconut, rice, soy
Instructions
Crush cardamom pods in mortar & pestle or with the flat part of a knife.
Add cardamom, whole star anise, cinnamon stick, dandelion tea bags and water to a medium sized pot and cover
Boil for 5-6 minutes
Add honey, vanilla, cacao and your choice of milk and stir to combine
Strain into mugs and enjoy!
Makes 4 cups
Recipe adapted from Don't Mess with Mama.