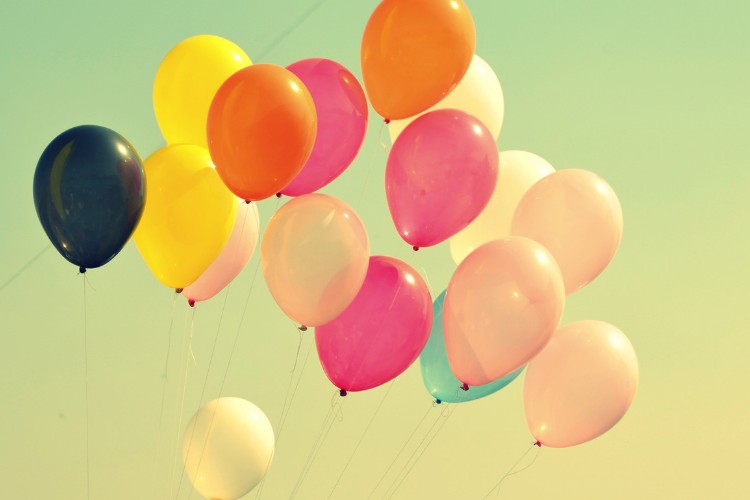 On the 15 September 2018, we turn 6 at Health Space Hornsby! And we will spend the week celebrating with you, our wonderful clients. Thank you for entrusting us with your health, we are so grateful!
Visit the clinic during our birthday week (15 – 22 September 2018) for:
Free entry into the draw for a delicious gourmet health food hamper. Prize drawn on Saturday 22 September.
Complimentary 30min posture assessments – for those of you who are concerned about your posture, spinal health, tech neck or i-posture. A great opportunity to bring in your kids or teenagers for a free assessment and advice. Or refer a friend to us.
Free 15 minute acupuncture and nutrition mini-consults for our whole birthday week. Find out what your tongue and pulse say about your health, or get some easy to follow advice about diet and supplements.
Come and celebrate with the team at Health Space Hornsby. We are looking forward to seeing you all, whether you're an existing client or new to the clinic.
Call us to book your FREE short consult or regular appointment, TODAY on 94824877.