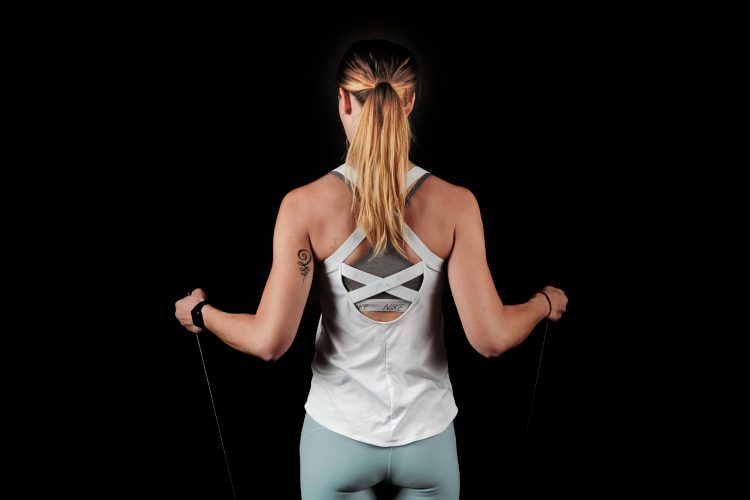 What is Active Care?
Active care refers to using exercise to help you to recover as quickly as possible from injury and most importantly to continue to stay strong so that you can prevent re-injury down the line. That might be mobility exercises for an area that does not move as well as it should, or a strength exercise to help build resilience and improve performance of that area. Your Practitioner will identify areas in your body that do not move well or are not as strong as they should be and then we use our treatment and rehabilitative exercises to help you to get on top of that.
So Why do we do Active Care?
Our goal for you is to find a long term solution to your problem and that is done through building a more capable and resilient body that is able to keep up with you every day rather then break down when you push it hard doing the things you love. We achieve that resilience through strength and optimal movement.
Your practitioner will use a number of tools to get you back to feeling great and active care is just one method we use to support your healing. Your exercise program is as important to your healing as the hands on treatment your receive from your practitioner.
It is the long term changes that rehabilitative exercise can provide for you that make active care so important. It is a matter of not just what is causing your pain but why the pain or problem developed in the first place. Often it is because of dysfunctional movement that leads the body to a place where injury or pain occurs.
Why should you Love Active Care?
The most incredible part of active care is how empowering it is for you to take control of your own body, to make you feel strong and confident in what your body can do. If you are able to understand where your weak areas are and then what you can do to help improve your function, your challenges with pain and injury become far more easily managed.
One of the most important lessons to learn about your body is that you are not fragile and that with the right guidance, you can continue to do the things that you love. The exercises you receive from your practitioner is tailored just for you and if you do them, you will find you will feel stronger and more capable.
So, have you done your exercises today?