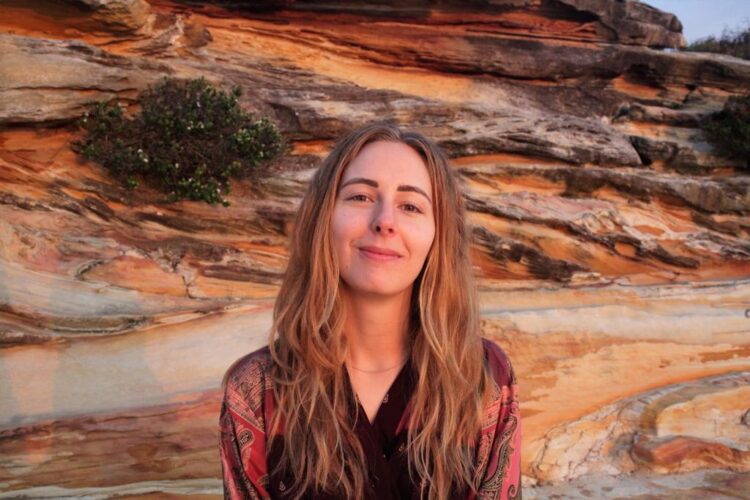 Kinesiologist Tove invites you to a FREE 30 min session where you get the opportunity to experience what muscle testing feels like and find out how balancing ones energy can support you to reach your goals. May the goal be around becoming pain free, becoming a confident public speaker, relationship issues or mental stress and anxiety etc.
The body has the answers and Tove is your loving guide assisting you to tap into the wonders of the body and the subconscious mind.
Post the session you will have gentle tools to bring home assisting you in your journey forward.
To book your session call 02 8354 1534 or book online;
https://healthspace.clinicspace.com.au/login