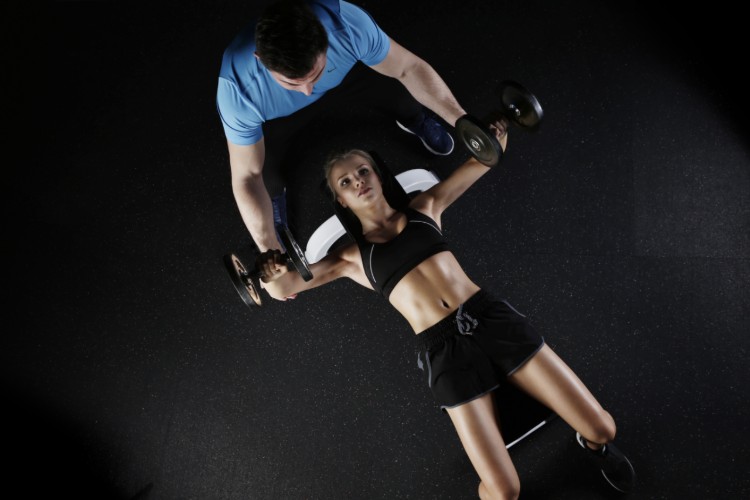 Dr John Triantis interviews Personal Trainer Simon from No Limits Training. 
What is "No limits training" all about?
No limits training is a personal training services (1 to 1 or in small groups) that provides a wide range that is not limited to a few or traditional fitness techniques and wellness methods. With no limits training, your results are also unlimited because it is tailored specifically for the your individual needs, life-style and goals. There are no time-limits, no goal limits, no health limits.
What made you get into the Health and Fitness Industry?
Playing representative football at a young age has given me the drive and discipline in training. It has allowed me to have a deep understanding of strength and conditioning, sports psychology and nutrition. Since then I always knew I wanted to be In the fitness industry. I am very passionate with what I do and I love to help others achieve their fitness goals.
There is so much competition! What makes you stand out?
Come and experience a personal training session with me! The focus and passion in every session that I provide will help you towards your fitness goals. I will support you and guide you to achieve your best work-out every time. You will definitely want to come back for more.
Who is "No limits training" suitable for?
No limits training is suitable for anyone who wants to take their training to the next level. If its rehab, strength training, weight loss I am here to guide you to your goal.
What are your 3 best health tips?
The body achieves what the mind believes. Healthy mind-set gives you a healthy and lean body.
Knowing what food choices to make so you can have your cheat treats and still maintain your fitness.
Balanced lifestyle is the key (balance, discipline and making time for fun).
I heard you have an offer for health Space Clients? Tell us more!
I am offering a complimentary 1hour personal training session at City gym for every Health space member. I offer 100% guarantee that you will feel amazing and wanting to come back for more after that first session.
Instagram: @simond_pt