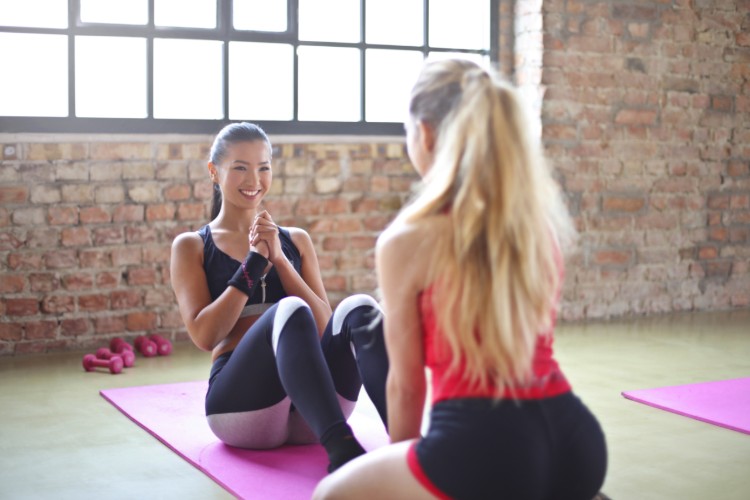 Dr John Triantis interviews local PT Edina. 
What is "Fit with Edina" all about?
Fit with Edina is about spreading the power of Fitness! I believe fitness is your personal wealth that helps you be successful in life! I specialise in body transformation to teach people the impact that nutrition and consistent weight training can have.
What made you get into the Health and Fitness Industry?
I became fascinated by how training, particularly strength training impacted my life both mentally and physically and I was hooked!
There is so much competition! What makes you stand out?
I listen to people. Their experiences, training history, background and what they want in life determines the way I program.
Who is "Fit with Edina" suitable for?
Anyone who's been training for a while but can't see results.
Anyone who's new to exercise.
Anyone who needs structure and accountability.
Anyone who has stopped training because of an injury!
Anyone who wants to learn the facts about training and nutrition.
What are your 3 best health tips?
There's no magic foods that makes you loose or gain weight. Learn about calories and macros it will change your life.
Nothing shapes your body the way resistance training does.
The cost of fitness is much cheaper than the cost of being sick.
We heard you have an offer for health Space Clients? Tell us more!
I offer a free 1hr Personal Training session at City Gym for every Health Space member. You will walk away with the real facts about how to transform your body with training and nutrition.
Instagram: @edinatth