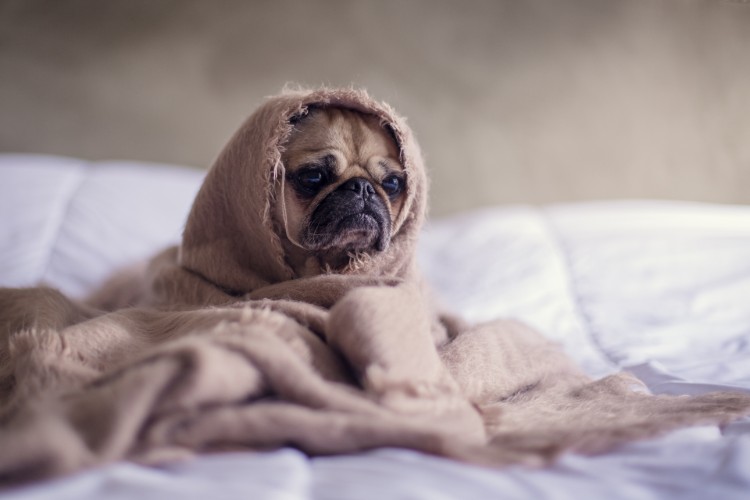 Suicide prevention is an enormously complex and sensitive challenge, and we understand that sometimes you just don't want to place that burden on others, or be seen as failing at life.
Adulthood is tough, and sometimes you just need to let your hair down in a positive way.
The Social Dog Company in collaboration with The Norfolk are uniting in efforts to bring you a 'fun and feel good' evening.
Location: The Norfolk, 305 Cleveland St, Redfern, Sydney, NSW 2016
What can I expect?
– 6:00 PM – 6:45 PM / Meditation
– 6:50 PM – 7:30 PM / Pats with Pooches
– 7:30 PM – 8:00 PM / Stressless workshop
What will it cost me?
– Activities are complimentary, however, we do encourage gold coin donations (or more) where possible. The Social Dog Company is a registered supporter and donations collected for RUOK Day? will go directly to the charity.
Presenters:
Meditation – Luca Orlandi – Energetic Healing, Meditation Instructor (Health Space Clinics)
Pats with Pooches – The Social Dog Company
Stressless Workshop – Sonya Furlong, Life Coach
Nutrition Related to Mental Health – Salima Diagne – Naturopath (Health Space Clinics)
Register at this address: https://www.eventbrite.com.au/e/ruok-day-the-norfolk-tickets-70104908669?aff=efbeventtix&fbclid=IwAR1Pg67y3vMeArcZC3_kre7NnZMNS_GsUddtlSdnLyTF6skhmEXFRWPPETs