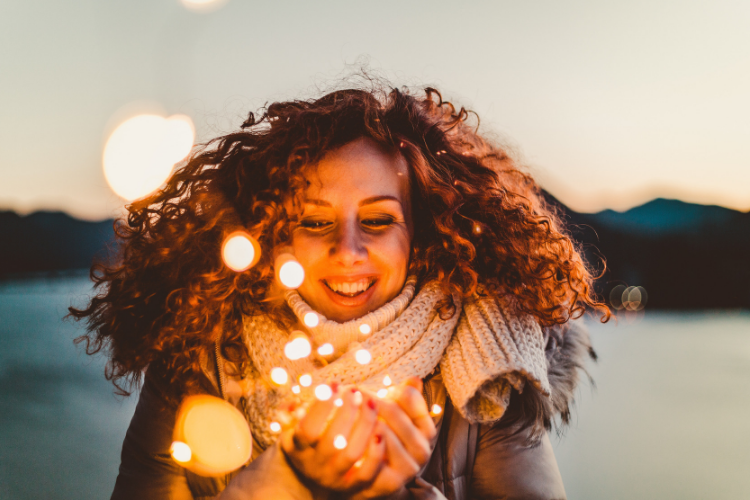 2019 is well and truly under way, you might be unmotivated or a bit stuck in achieving your goals for the year.
Have you set goals? Or is there that nagging feeling that you should be doing something more?
This workshop aims at helping you Manifest your 2019. We will look at your goals, look at the obstacles you might have in achieving them and look to create more opportunities for you to achieve your dreams. You will gain insight on what it will take to achieve them and learn how 1 task a day can be the stepping stone to get you where you need to be.
Learn how valuing yourself and your goals highly can give you more power and momentum in creating them and then the only thing left will be to see yourself expand.
You will learn how Kinesiology and essential oils can assist in your Manifesting process but more importantly, the action you need to take to achieve your dreams.
Come along and really take the chance to see how far you can go and Manifest 2019 for the way you want it to be.
Make February the start of your New Year.
When:
Sunday 17th February 2019
3pm – 4.30pm
Where:
Health Space Mona Vale
Mona Vale
1789 Pittwater Road
Mona Vale, NSW 2103
Follow the link to secure a booking: https://www.eventbrite.com.au/e/manifesting-2019-value-power-and-expansion-tickets-55462694412