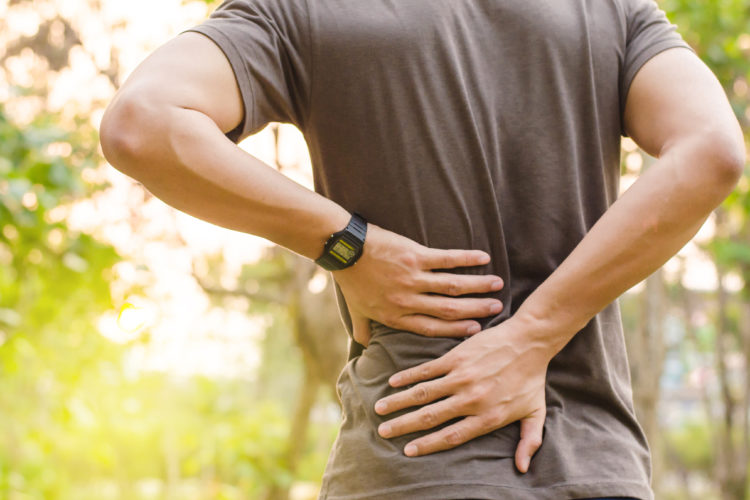 Have you been working from home and hunching over your laptops for hours on end lately?
This doesn't do your back any favours. Back strengthening exercises are crucial to maintain function and prevent injuries.
So join me on Thursday 23rd April 1:30pm on Zoom for a Home Back Workout using no equipment at all!!!
Look forward to seeing you then.
Physiotherapist & Personal Trainer.
https://us04web.zoom.us/j/6622072708?pwd=VHNheWxzZWV1RUtRWjBNZG1pTzN0Zz09