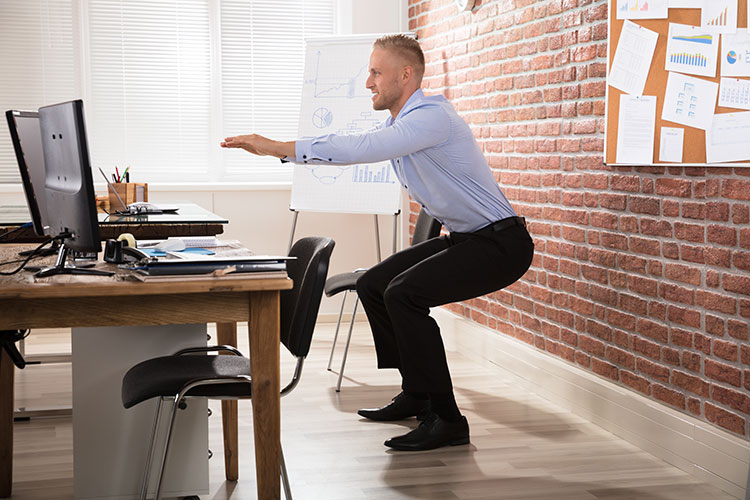 Ergonomic assessments are conducted by one of our Health Space team of physiotherapists and chiropractors on an employee's workstation to determine and minimise the risk of work related injury. Assessments can be made whether your staff are desk bound, warehouse based or on the road driving, we are able to optimise their workstation set up.
The assessment includes changes or modifications to work place set up and specific exercises tailored to each individual need in addition to a comprehensive written report detailing all recommendations and changes.
Price $199 per hour for a team of two practitioners.
Extras $60 per practitioner per hour.