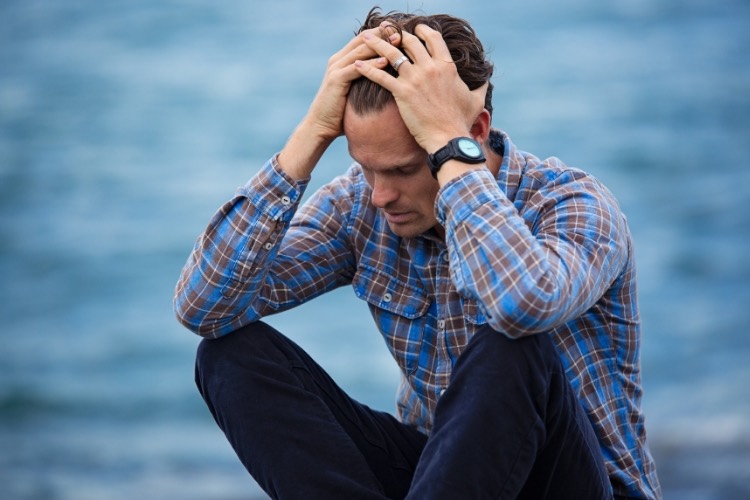 Feeling stressed and tense? Find out why we feel stress, the reason we need it and how to best manage it!
WITH DR. LYDIA FENG – CHIROPRACTOR, B.CHIROSC M.CHIRO
Where: WOTSO Bondi Junction
When: 12:00-1:00pm Tuesday 5th March (lunch included)
Giveaway: Prizes, Vouchers and Goodies to be won on the day!
For more information, please contact the Potts Point Clinic on 02) 8354 1534