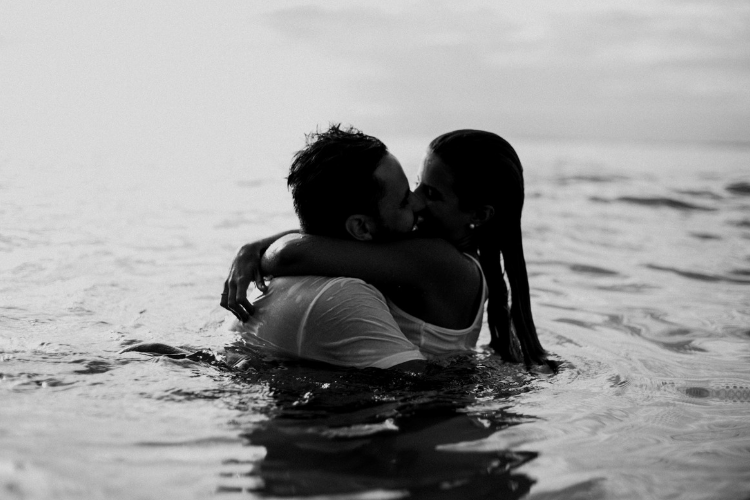 Did your sex-ed let you down?
Join sex educator and intimacy coach, Georgia Grace, in an engaging and playful workshop that explores sex, expectations and a deepening access to pleasure. Together, we'll work through the sex education you really wanted and move from performance anxiety into a journey of fulfilment. You can expect to have fun and see sex as something that is normal, acceptable and beneficial to all.
You'll learn:
– Practical tools to give and receive
– Creative communication
– How to bring mindfulness to sex with self and others
– Setting & respecting boundaries
– Breath-work
– Mind blowing touch in a way that's consensual, healthy and pleasurable
– Real talk, none of the clinical, confusing chat that is usually paired with sex-ed
– The libido mindset: Sex, desire and self-confidence
What to expect:
– Meet, reclaim and understand your libido
– Learn about the libido mindset and what turns you on
– Understand your libido as more than just "sex". It's your vitality
– Techniques to empathetically navigate how others show up in relationships (mismatched desires, boredom, paint etc.)
– Build confidence in your relationship with self and other
– Learn about your body as well as causal, fun, and sexy techniques to connect with others
– Language to naturally and sensually ask for exactly for what you want
Where: Health Space, 33 Bayswater Road, Potts Point, NSW 2011
Time: 7:30pm
Who: Everyone, every relationship status, body, gender identification, age (+18), heritage, experience and background.
What to bring: An open mind
The host: I am a sex educator and intimacy coach, who aims to bring mindfulness to sex and empower people to love their sensuality through intimate, authentic and fun connections with self and other. I offer coaching for individuals, couples, groups and help people to meet or reclaim their sensual identity.
As a graduate from the Institute of Somatic Sexology, I have been trained in direct experiential learning and a client­ centered approach which aims to educate and support people to become more aware of their bodies, sex and sexuality. I have a background in public relations, events and journalism and I write a regular sex column for Body+Soul about life as a somatic sex educator. Owning my sensuality has made me feel powerful, and has taught me a lot about my boundaries and what really turns me on – I hope to do the same for people I work with. I'm honoured to be a part of the current sexual revolution and excited to see sensuality become normal, acceptable, beneficial and accessible to all.
Please contact the Potts Point clinic for booking information: (02) 8354 1534
https://www.georgiagraced.com/event-info/the-libido-mindset