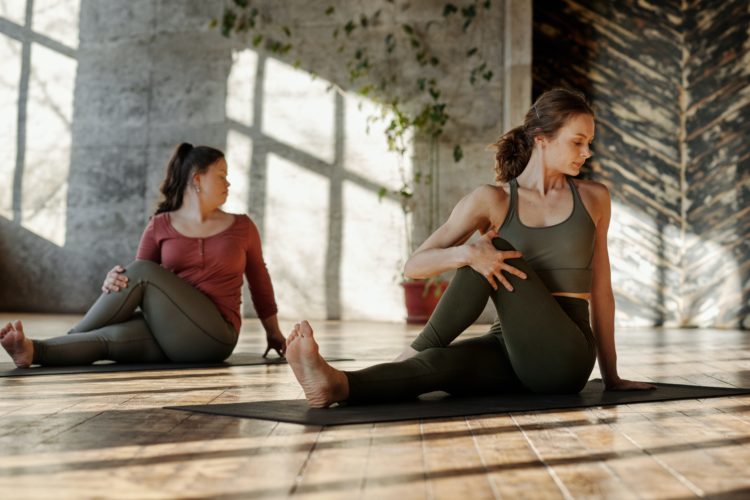 Yin classes involve long, luxurious holds in restorative forward bends, hip openers, and inversions. You'll focus on your breath and will experience deep release as we work through areas of the body that habitually hold tension and stress. Quietening of the mind is the supreme focus of these classes, as you work toward meditation and deep relaxation. 
Friday 15th May  –  7.15pm – 8.15pm
For this class it's a good idea to have some pillows, books or blankets handy to support yourself in some poses.
Find out more about Egg Of The Universe's online class offerings here.