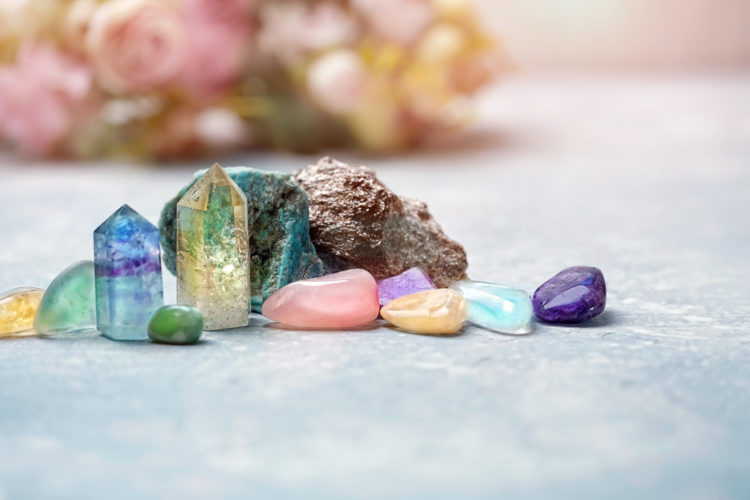 This workshop will be delivered by Luca @YNOT YOU – member of the International Energetic Healing Association and will provide some insight and understanding on how and why we can use crystals in our daily life for healing emotional and physical imbalances, as well as assisting us all in our spiritual journey.
The most common statement regarding crystals is that just like humans, 'crystals have energy'. Different crystal formations possess different properties or energies that can support our body, mind and spirit in healing and spiritual experiences. So, when we experience loneliness, blockages, stuckness, etc. – there is always a crystal++ to hang out with…
This event will now be held online via zoom. Follow the Facebook event link for more information and zoom details.
Event time; 7pm-8pm AEST
Tickets;
https://www.eventbrite.com.au/e/energetic-mentoring-hanging-out-with-crystals-tickets-99464543126?fbclid=IwAR2idNt_OfO3Mh-7LjXftHPPde1JiKKdX-f5pBiWDGCuQAkWpiJ2iXTFAFA