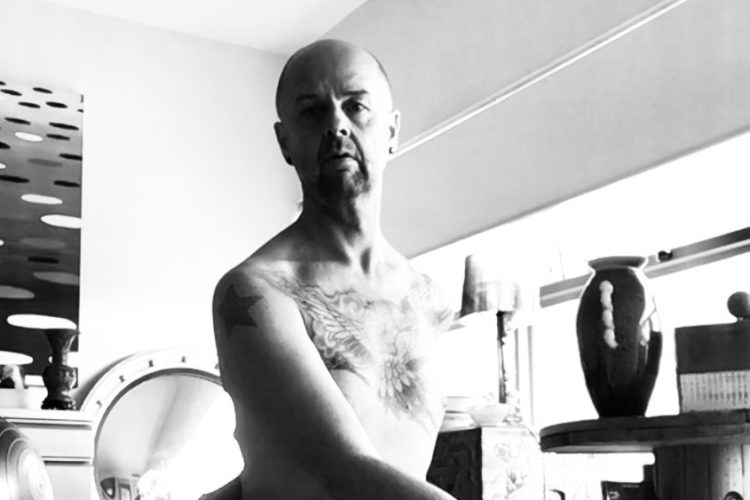 #STAYHOME
Has your favourite yoga studio closed or you have always wanted to try yoga ? This is to you from us!
With a lot of people working from home on computers it's never been a more important time to stretch. Setting up office on the dining table or the couch is not the ideal ergonomic OHS set up. Yoga is perfect for correcting bad posture and also a great way to get moving in your house in these times of ISO (corona virus induced isolation).
Through this hour class we will do some traditional moves sun salutations followed my some great spinal mobility poses and shoulder twists. As all yoga classes we will finish in everyone's favourite pose, savasana!
All levels welcome.
Meeting ID: 827 3446 8847
Password: 078724
Instructor Darrin Ball from Health Space Kings Cross