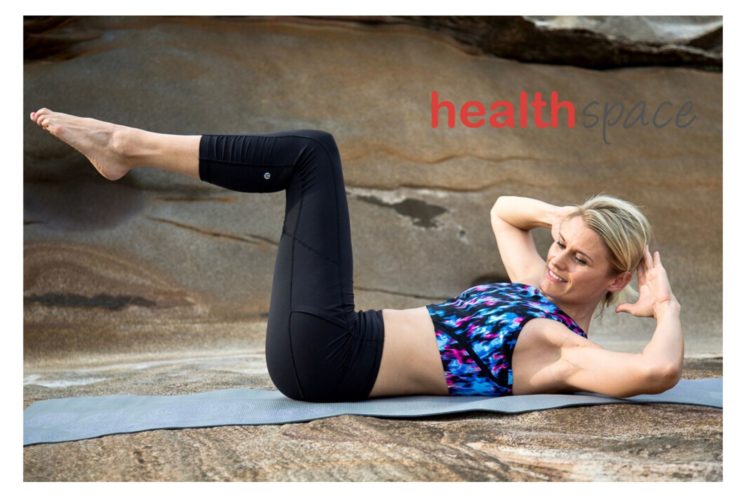 Dr Fleur Castlereagh (Chiropractor/Pilates/PT) will be running a Zoom class focusing on the basics of Pilates, including exercises and stretches for posture and core strength.
Working from home, inactivity and poor computer set-up can place extra stress on the spine. Fleur's fundamental Pilates and posture session will help you to tone, strengthen and reduce stress on the body in key problem areas that develop when in lock down and stuck at home.
Fleur is a Chiropractor and ex-athlete who benefited immensely from Pilates when recovering from injuries which is why she teaches. Currently she works at Health Space clinic as a Chiro and Pilates teacher.
Time: Tuesday May 12th 1pm
Zoom Link: https://us04web.zoom.us/j/71062420666