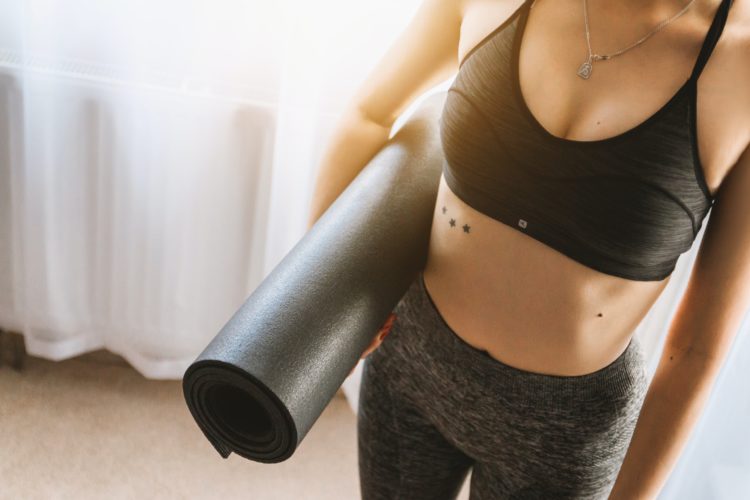 This is a safe and effective Pilates series for people that are fairly new to exercise or have suffered injuries previously and want to gain strength again. You will be given 12 short videos to be done over a 7 day period or at your own pace. Each video is specifically designed to strengthen one part of your body including the legs, arms, back, core and feet. There are also 3 stretch videos included in the program.
Bands are a great tool for increasing strength as they add resistance to our muscles in a controlled way that is low impact to the body. Some of the benefits of band resistance training are:
* Strengthen and tone your whole body
* Reduce pressure on our joints preventing pain in our body
* Improve our posture
* Reduce the chance of getting osteoporosis later in life
* Train anywhere with bands
* Very safe when used properly
* Add variety to your training program
* Change the intensity of your workout gradually by increasing the resistance of the band
When bands are combined with Pilates exercises our muscle fibres are strengthened much more
Dr Fleur has designed this program using her experience as an injured athlete, Chiropractor, personal trainer and Pilates instructor.