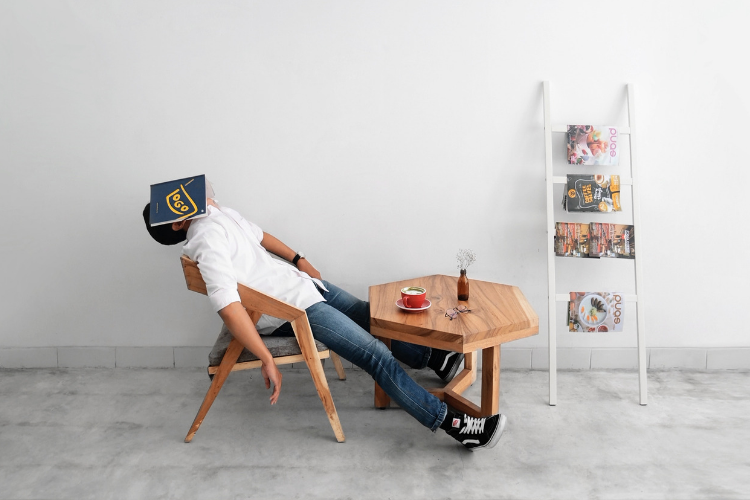 Join our Redfern chiropractor Anita Russo at Bustle Creative Studios for a one-on-one posture and injury assessments. Each assessment will last 10 minutes and will allow Anita to complete muscle testing, assess muscular imbalances, look at posture and take a mini-health history to determine whether injuries and posture concerns may be limiting you in every day life. RSVP's are essential, email us to confirm your attendance.

When:
Monday 14th January 2019
11am

Where:
Bustle Studios
Level 1, 457 Elizabeth Street
Surry Hills
https://www.bustlestudios.com/

RSVPs are essential: email redfern@healthspaceclinics.com.au to register your spot.