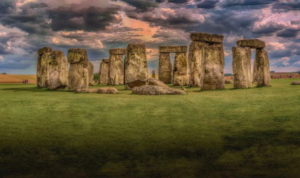 Walking in the Ancestors Footsteps
What: Take a journey through the parklands with passionate indigenous guides who will teach you about the land and it's recourse. Learn about traditional plant use, bush foods as well as how to brew your own bush tea and damper. Experience the grounding and rejuvenating effects of spending time with and appreciating the land we call home.
When: Sunday 7 October 2018 from 10am to 12pm
Where: Dickens Dr, Centennial Park NSW 2021, Australia
Web: https://www.centennialparklands.com.au/whatson/aboriginal-heritage-tour
Cost: $40. Bookings via website.