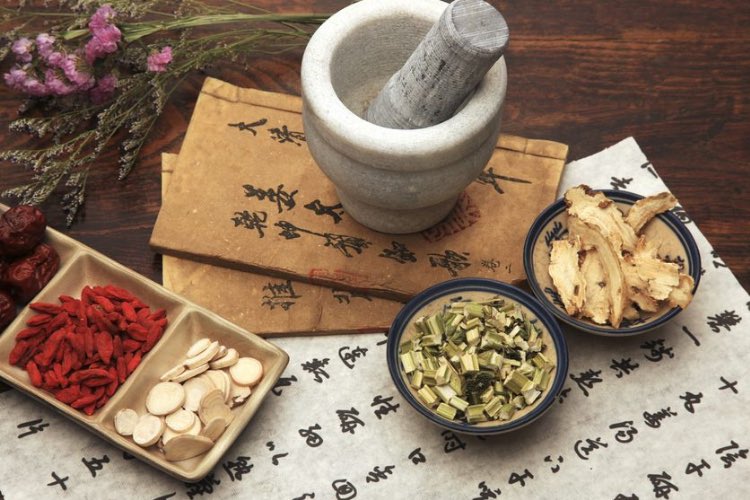 Diabetes is a metabolic disorder of the endocrine system. The battle with diabetes is long and the complications of diabetes causes about 1.5 million deaths per year globally. Diabetic kidney disease (DKD) is one of the most common microvascular complications of both type 1 and type 2 diabetes, it can cause kidney failure, and eventually lead to death. At present, the pathogenesis of DKD is not entirely clear, and conventional clinical treatment is mainly to control blood glucose and lower blood pressure and urine protein.
However, the clinical effect is not only unsatisfactory, but also has adverse effects. There is a need for further therapies to manage diabetes safely and effectively, and TCM, herbal and acupuncture therapies can be very useful in this regard.
Studies have shown that acupuncture can enhance insulin synthesis by acting on the pancreas, increase the number of insulin receptors on target cells, and accelerate the utilization of glucose to lower blood glucose levels. It is also believed that the longer the course of treatment, the more marked the effect it will be.
Another study conducted by professor Jung-Nien Lai of National Yang-Ming University, Taiwan in 2014 has also found that the risk of kidney failure was 31 percent lower among diabetics who had been receiving traditional Chinese medicine treatments, compared to those who had not been receiving treatments. In addition, patients with dietary control generally had better therapeutic results than those without it, and concurrent physical exercise, breathing exercises or massage can improve the therapeutic effect as well.
Patients who use complementary therapies such as Traditional Chinese Medicine in combination with their allopathic care could enjoy better outcomes than if Western medicine is used alone.
If you'd like more information about diabetes or traditional Chinese medicine, please call Joseph Zhang (Dr. of TCM) in Health Space Kingsford for a consultation to see how Acupuncture and Chinese Medicine can help with your health needs.